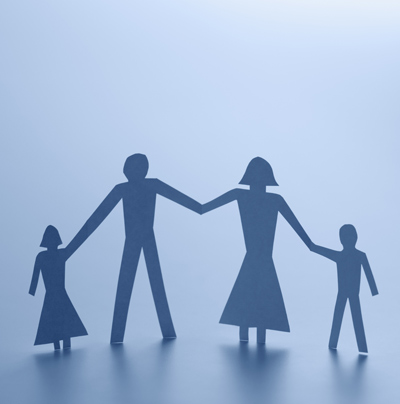 Medical Genetics services are provided by a multidisciplinary team comprised of geneticists, genetic counsellors, pediatricians, dieticians, nurses, molecular geneticists, and cytogeneticists. The goal is to diagnose, treat and prevent congenital and hereditary disorders. 
The team provides specialized services in the field of General Genetics, Cancer Genetics, Biochemical Genetics and Prenatal Diagnosis. These services are provided within the McGill University Health Centre at the Montreal Children's and Royal Victoria Hospitals. We provide preconception, prenatal and postnatal evaluation, as well as risk assessment and counselling. We offer community screening for common Ashkenazi Jewish disorders, and serve as a referral centre for hereditary metabolic conditions.
We act on physician-based referrals, and provide support services to physicians, nurses and other allied health care professionals involved in clinical as well as preconception/prenatal care. Our patient population consists of patients of various ethnic origins from the McGill RUIS (Réseau universitaire intégré de santé) hospitals, but also from other regional hospitals (Montreal suburbs) and various cities throughout the province. This also includes Northern Quebec, for which we collaborate with the Northern Quebec Module and Cree Patient Services. Telemedicine services are available for coordinated care.