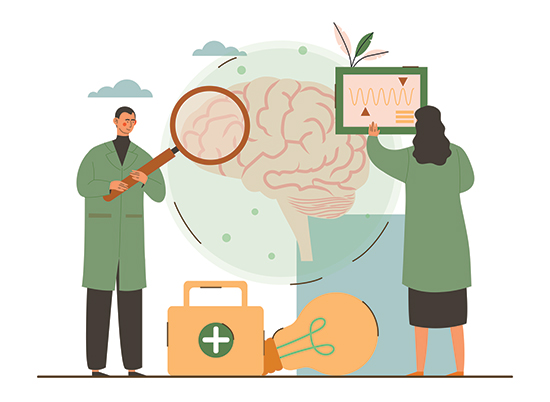 Our mission
To provide specialized mental health care for individuals suffering from substance use disorders, substance-related disorders, and concurrent psychiatric illness, as well as consultations and collaborative care for other MUHC services and community partners in health care.
To provide training and education to undergraduate, medical, nurse practitioner, psychology,and occupational therapy students, psychiatry residents and clinical fellows, and family medicine residents.
To conduct research in clinical areas of the addiction psychiatry.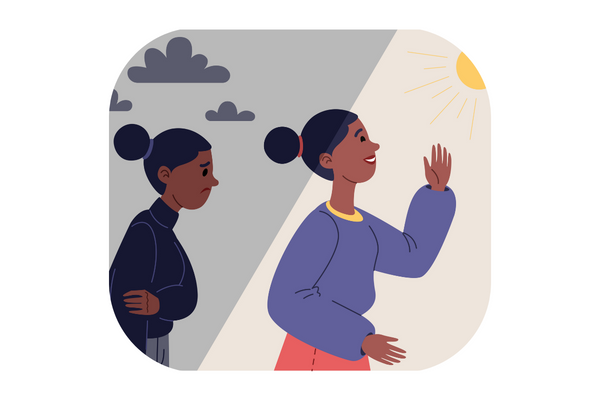 Our vision/objectives
Supporting individuals in the process of recovery from substance use disorders.
Offering outpatient and inpatient medical detoxification if required.
Identifying concurrent psychiatric disorders and providing services and/or referral.
Providing consultation and support for other specialists and health care professionals.
Reviewing the program regularly to ascertain a model for best practices.
Advocating for substance use disorder patients throughout the health care system.
Collaborating in clinical research in addiction psychiatry.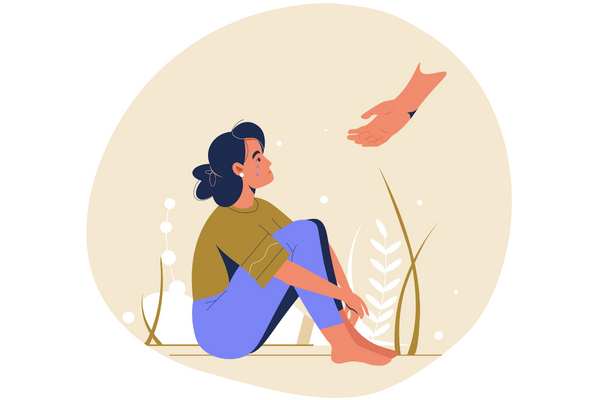 Our values
The Addictions Unit adheres to the MUHC Code of Ethics which states:
In pursuing the mission of the MUHC, staff work to combine patient care, education and research, while creating an atmosphere of inquiry, innovation and self-evaluation. We also aim to share our expertise in the treatment of disease, in the prevention of illness or injury, and in the promotion of health with other institutions and professionals in a collective effort to address our society's health care problems. The MUHC community strives to continually strengthen relationships with all the different groups we serve, based on open communication, mutual understanding, support, and respect for cultural and linguistic diversity.
We consider the following guiding principles to be very important in the task of creating a healing environment:
mutual respect
privacy
promoting open communication
preservation of confidentiality
informed care and treatment decisions
providing care in a compassionate, responsible manner
access to health information
Accreditation is in accordance with the Canadian Council on Health Services standards for the MUHC Mission.