About the Addiction Psychiatry Program
The MUHC Addiction Psychiatry Program is a hospital-based addictions service that provides a continuum of care for adults with substance use disorders. Some of our patients also suffer from concurrent psychiatric disorders and have struggled to find integrated treatment for both addiction and mental health issues. Most of the treatment is provided on an outpatient basis, but inpatient medical detoxification is an integral component of treatment for some patients.
All fees for eligible patients are covered by Quebec Health Insurance.
The Addiction Psychiatry Program provides patients with a variety of programs which include: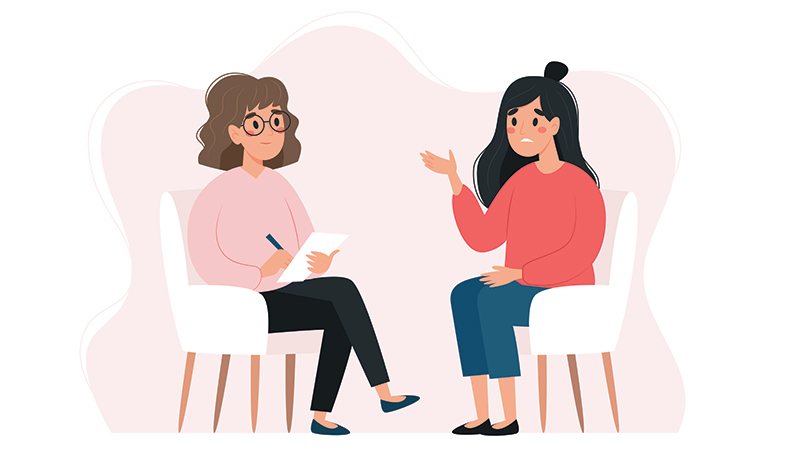 consultations for family doctors and other physicians
comprehensive assessments
outpatient and inpatient detoxification (if needed)
opioid substitution treatment (buprenorphine and methadone)
other evidence-based pharmacological treatments for substance use disorders
acute treatment:

phase I (regular) – one to two times per week for six weeks
intensive day program - five days per week for six weeks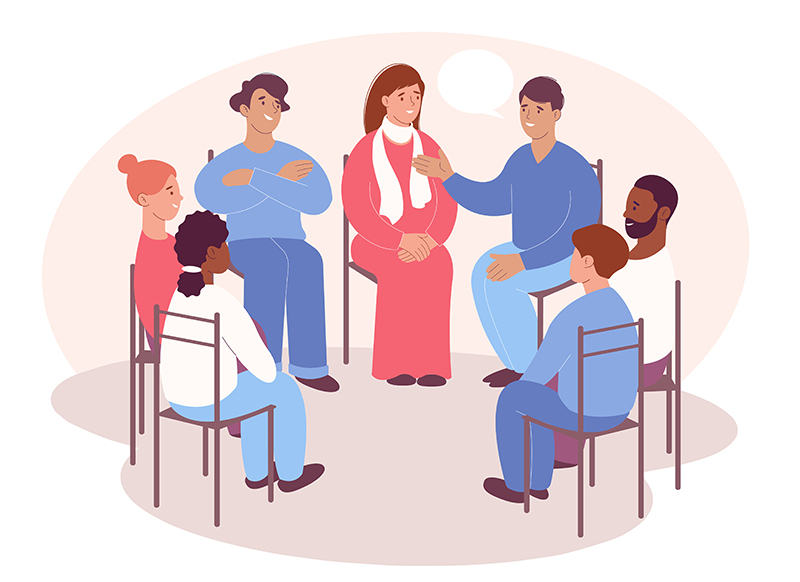 maintenance treatment:

phase II (regular) - one time per week for six to twelve months. Options include mixed groups, women's trauma-focused group, dual diagnosis group, life management skills, etc.
phase II skills-based group therapy – one time per week for six to eight weeks.  Options include relapse prevention, emotional regulation, learning to live after addiction, stress management, etc.

individual counselling (typically six sessions)
integrated acute psychiatric treatment
prevocational consultation
cognitive screening and rehabilitation
family meetings (for significant others of patients)