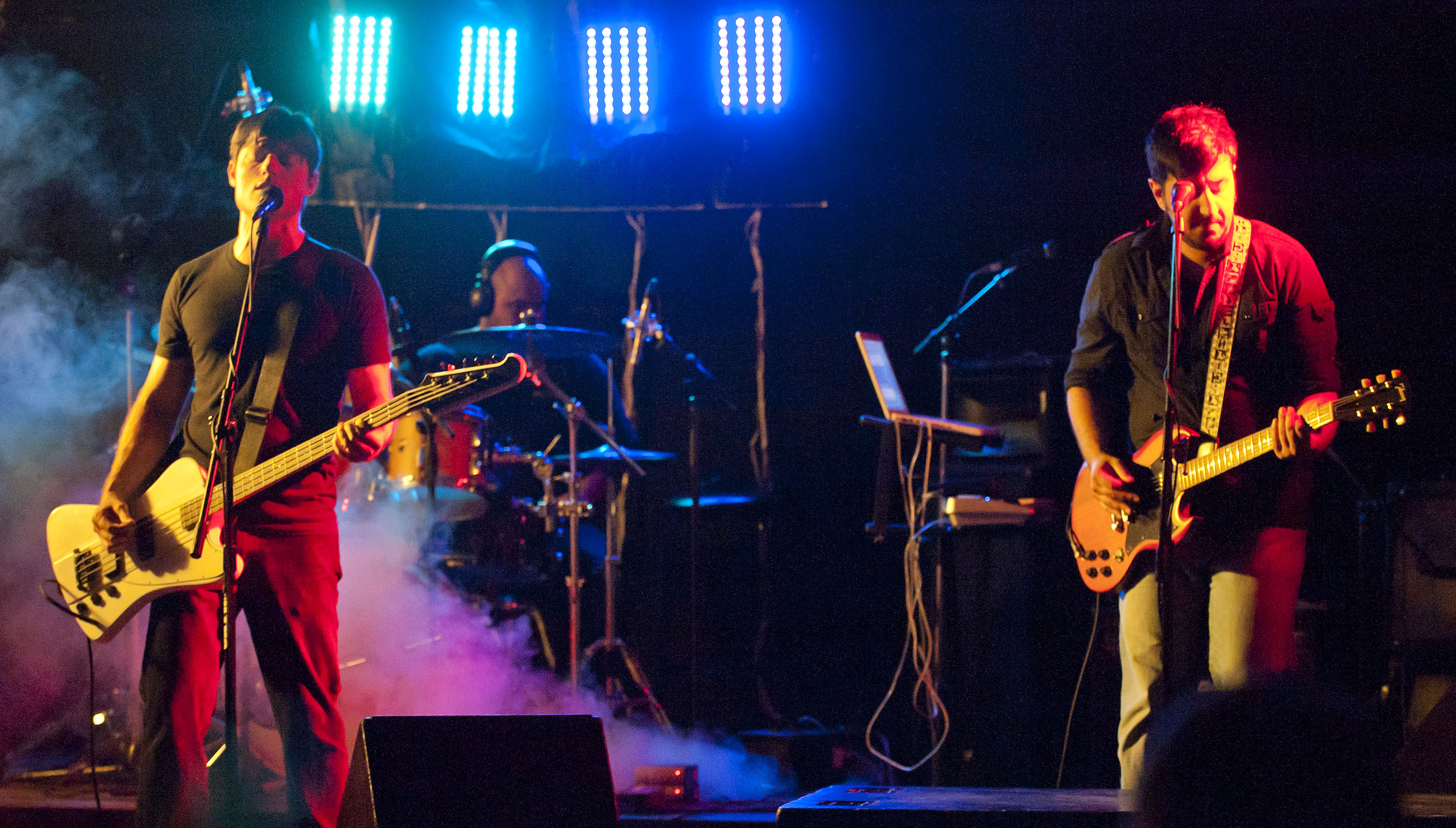 DJs spun their hearts out at the second annual Music for the Massive event, which raised more than $870 for the Montreal Chest Institute of the McGill University Health Centre.
The fundraiser was held on Aug. 20 at Club Lambi, and featured DJs who spun a mix of indie rock, new wave, electronic, hard rock and industrial music.
The Montreal alternative/rock band theviolentdrag also performed, which was particularly significant for the band's lead singer Phil White, who lost his father Robert A. White to Pulmonary Fibrosis in 2003.
While the turnout wasn't as much as expected, White said he was pleased with the amount they were able to raise for the Chest Institute, and plans to hold another benefit event for Pulmonary Fibrosis next year.
"I'm confident that the more we bring awareness to this disease, the more attention it will attract and the more successful these events will be in the future," White said.
Music for the Massive was founded in 2009 by Collin Henry, Brent Taylor and Kevin Jagernauth.