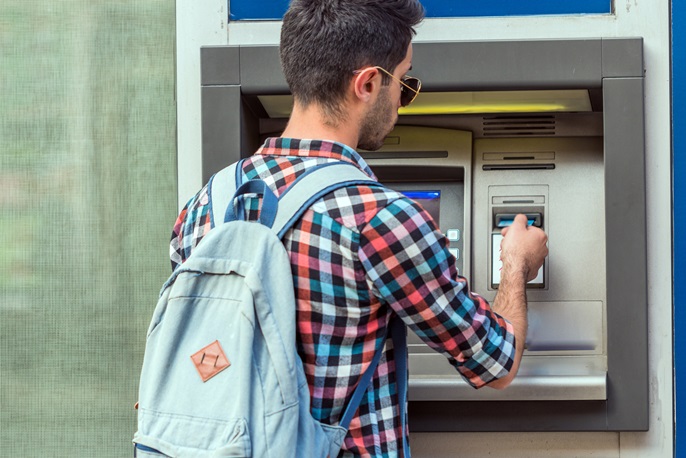 ATM machines are available in all MUHC hospitals.
Glen Site
ATMs are found on the ground floor (RC) in block C and the basement (S1) in blocks A and C.
Montreal General Hospital
Bank Machines (ATMs) are located on the sixth floor, in the lobby area of the main entrance from Cedar Avenue, and at the Pine Avenue main entrance on the first floor.
Lachine Hospital
The ATM machine is on the first floor, near La Cafetière snack bar.
Montreal Neurological Hospital
On the 3rd floor, take the footbridge (next to the elevator, in front of the cafeteria). At the end of the footbridge, do a slight turn to the left before turning right. The ATM is at the end of this corridor.