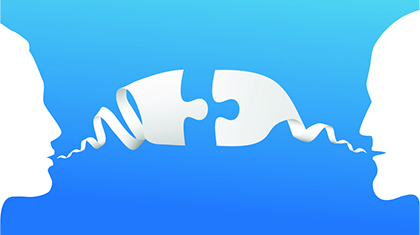 Question : Why is communication between doctors and patients so appalling? We need to be able to make contact by email and / or phone. Receptionists/secretaries can deal with the phone/emails if needed. We just are wasting time (especially important for the elderly) as is.
Answer: To find phone extensions for doctors practising at the MUHC click here.
You will need to dial the MUHC's general telephone, 514-934-1934, and then choose option 1. After this you will be asked to enter the extension followed by the number sign.
Most of the doctor's offices and clinics are staffed with administrative personnel who will respond to telephone calls first. You can ask to leave a message for your doctor to call you back if necessary.
Not all doctors have an MUHC email address, which is why email addresses are not included in our directory.
« Return to questions