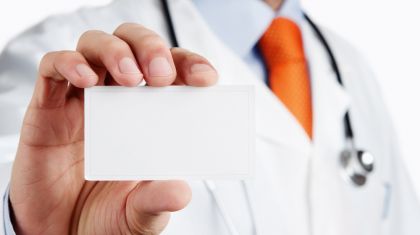 Question: I am from out of town, can I still access the MUHC's services?
Answer: Even if you do not have health insurance with the Régie de l'assurance maladie du Québec (RAMQ), you can access services at the MUHC.
However, fees will apply. Please consult your medical insurance plan or contact your insurance company to see what services are covered. You can also consult the RAMQ website here.
« Return to questions