How is it that my partner was made to wait in the Emergency Department for over 8 hours before being seen by a physician, even with a note from her doctor?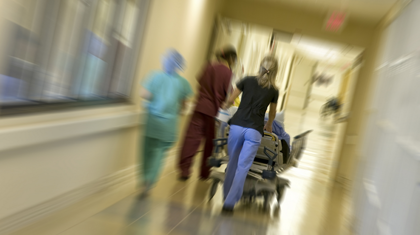 We understand how frustrating it can be to wait for a long time in the Emergency Department (ED). The ED is open 24 hours a day, 365 days a year, and is one of the busiest departments in the hospital, seeing close to 500 people every day for a large range of illnesses and injuries. Due to the varying degrees of severity, the triage nurse must assess each patient based on the Canadian Triage and Acuity Scale (CTAS). The triage process ensures that the sickest people are always seen first and, as such, these patients are often seen before other patients who have been waiting longer. The triage nurse cannot give an estimated wait time. As new patients arrive patient priority changes.
« Back to Questions
cusm weighting -- DELETE?