Does the MUHC operate on ingrown toenails?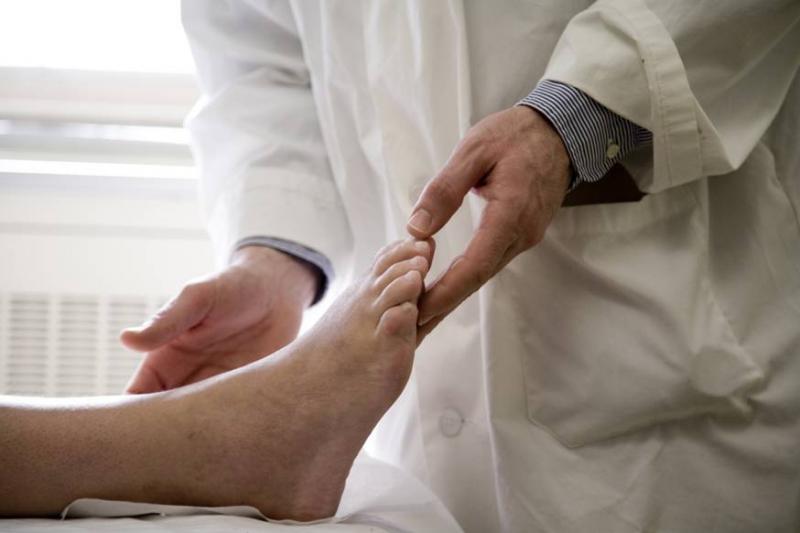 The MUHC is mandated to treat more specialized types of health problems, such as those that require hospitalization, complex surgery, or emergency care.
For treatment of more routine medical cases, such as ingrown toenail, patients should visit a family physician or network clinic to be referred to a community hospital for operation if necessary.
If you're unsure, call Info-Santé 811 or visit Quebec Health at sante.gouv.qc.ca for more information
« Back to questions