Patient and staff stories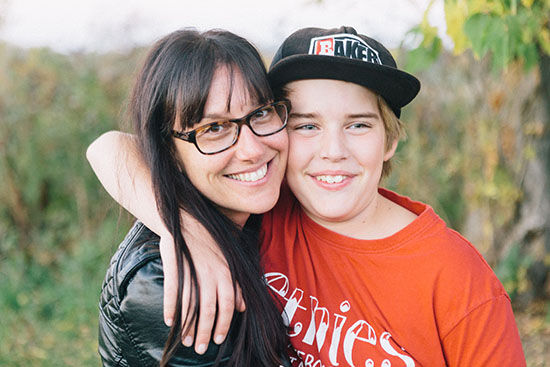 Defusing a Ticking Time-Bomb: The Women's Healthy Heart Initiative
"When a woman has a family and has a heart attack, the whole family explodes. The house exploded. Everything came to a standstill. The activities, the cooking, and the groceries – it's like a bomb went off in my family. It changed my life.
---
We'd love to hear from you! If you'd like to share your experience with the MUHC, please contact us.
Find out more about our Patients' Committee, a dedicated group of elected patient representatives helping users of MUHC hospitals, clinics and services.