Patient and staff stories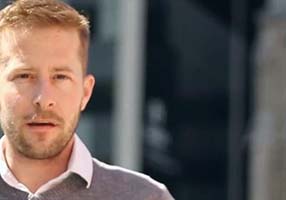 Honouring Richard-Tomy Leboeuf-McGregor, an MUHC patient championing the fight against cystic fibrosis
The Users' Committee of the McGill University Health Center (MUHC) honors member Richard-Tomy Leboeuf-McGregor, who recently passed at the age of 32.
---
We'd love to hear from you! If you'd like to share your experience with the MUHC, please contact us.
Find out more about our Patients' Committee, a dedicated group of elected patient representatives helping users of MUHC hospitals, clinics and services.