Patient and staff stories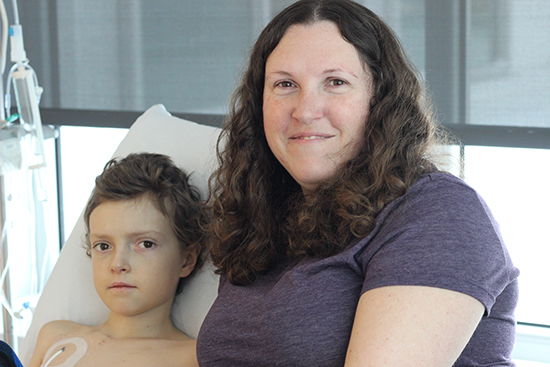 Hope, ethics and a young boy's life
Nine-year-old Sebastian Call was a happy-go-lucky kid who had been fighting acute myelogenous leukemia (AML)
When all treatments failed and time was running short for a boy diagnosed with leukemia, his doctor teamed up with the MUHC pediatric Research Ethics Board to come up with a made-to-measure study that brought back hope.
---
We'd love to hear from you! If you'd like to share your experience with the MUHC, please contact us.
Find out more about our Patients' Committee, a dedicated group of elected patient representatives helping users of MUHC hospitals, clinics and services.