Patient and staff stories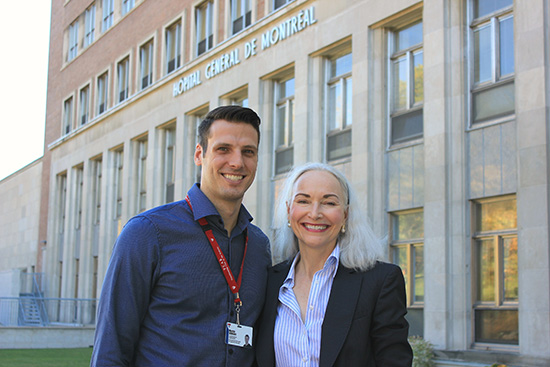 Recognizing exceptional care
Former MUHC MGH Hand Clinic patient expresses her gratitude
Elizabeth Austin was shocked when a fall on ice in 2014 left her with a broken and displaced wrist. "It's quite a long process to come back from—I would look at my hand and wonder, 'what if it never gets better?'" she says.
---
We'd love to hear from you! If you'd like to share your experience with the MUHC, please contact us.
Find out more about our Patients' Committee, a dedicated group of elected patient representatives helping users of MUHC hospitals, clinics and services.