MUHC in the News | November 19, 2018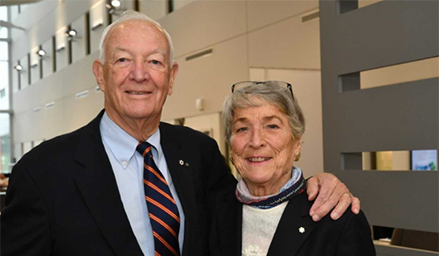 $11M for bold research ideas and innovative care at the MUHC
The McGill University Health Centre Foundation announced last week the results of its fundraising campaign inspired by two medical leaders, Drs. Sylvia and Richard Cruess. The news was featured in the Montreal Gazette , La Presse and Global TV.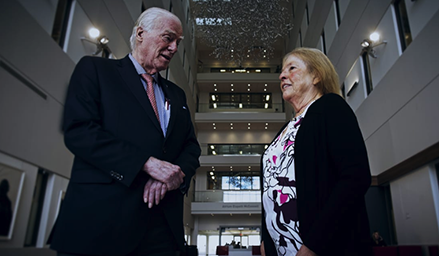 Dr. Mulder's Unexpected Mad Dash
Radio-Canada tells the unexpected tale behind Dr. David Mulder's unexpected dash to get a patient from Montreal to a Lebanese hospital in the midst of war between Lebanon and Israel in the early Eighties.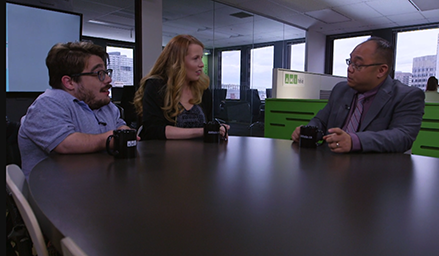 The science behind disease discovery
Dr. Donald Vinh, the Research Institute of the MUHC's very own 'Dr. House', spoke about discovering new diseases on Ami Télé (in French).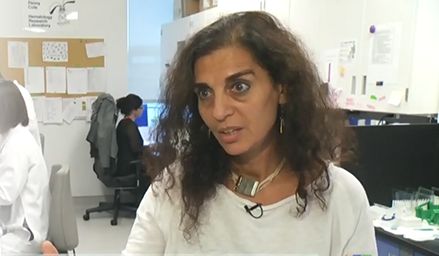 New immunology discovery to fight cancer and more
Dr. Nada Jabado and her team at the Research Institute of the MUHC and the Montreal Children's Hospital, in collaboration with scientists in France, have singled out the next potential target for immunotherapy treatments in patients with cancer and other kind of diseases. Their findings were covered by Radio-Canada International, TVA, Journal de Quebec, Journal de Montreal, CBC 88.5fm (Homerun radio show) , CTV, Futurity, etc.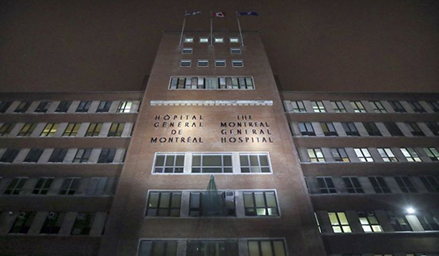 Montreal General Hospital launches $100-million fundraising campaign
The Montreal General Hospital (MGH) Foundation has launched a fundraising campaign to raise $100 million to improve patient care and support research. The launch of the CODE LiFE Campaign notes that, "Since the opening of the Glen site in 2015, there have been rumours that 1650 Cedar Ave. would close. The truth is that the Montreal General Hospital is here to stay." Read more in the Montreal Gazette