MUHC in the News | June 18, 2018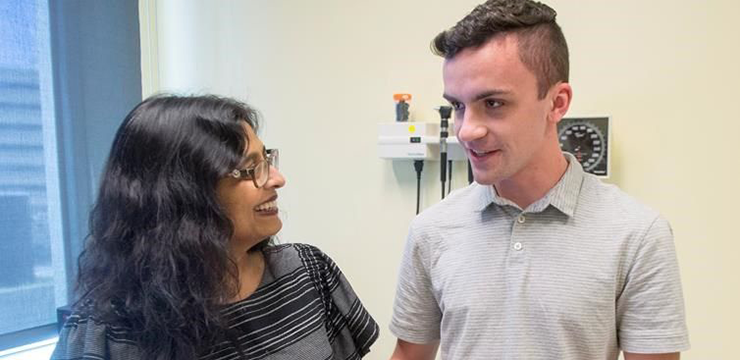 Stigma of living with type 1 diabetes
New research led by Dr. Kaberi Dasgupta of the Research Institute in coordination with a patient co-author Michael Wright reveals the stigma of living with type 1 diabetes in the majority of youths (age 14-24) can lead to medical emergencies. Dr. Dasgupta and Michael's story by the Canadian Press appearing across the country, including on CTV, the Ottawa Citizen, Yahoo News, Vancouver Sun, National Post, as well as appearing on Montreal radio's Aaron Rand Show on CJAD and CBC Homerun.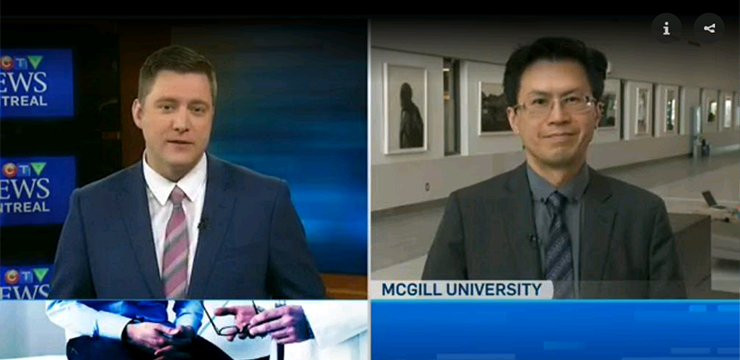 Annual Men's Health Awareness Day
The MUHC hosted another edition of the Men's Health Awareness Day at its Glen site on June 14th, providing a free prostate examination, blood pressure and cholesterol checks for men while providing a public platform on male issues such as male infertility. Dr. Peter Chan, MUHC urologist and the inspiration behind the annual event, spoke with CTV, Breakfast Television, TSN 690's The Morning Show and CJAD's Natasha Hall program.