MUHC in the News | February 4, 2019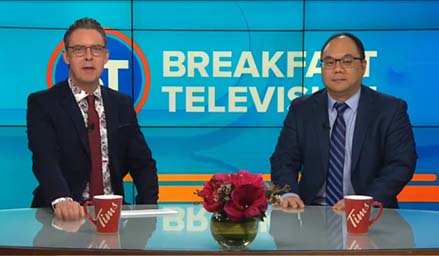 How the MUHC's Dr. Vinh cracks medical cold cases
Dr. Donald Vinh, a specialist in infectious diseases and genetic defects of the immune system at the MUHC, has a special knack for finding the root of medical mysteries, earning the nickname "Dr. House." He talks about his work with Breakfast Television.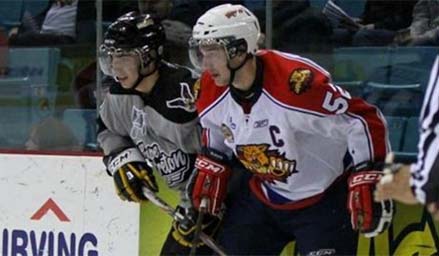 PoNS: a promising treatment for concussion
Simon Jodoin suffers from the effects of several concussions. Dr. Alain Ptito, a researcher at The Neuro, explains the PoNS device and the hope it brings for people with concussion symptoms.Read the article by Radio-Canada.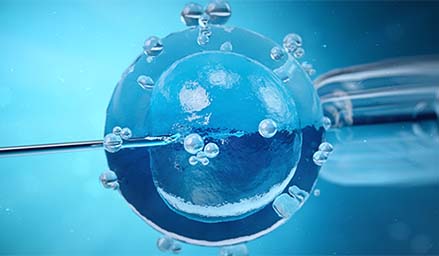 Infertility treatment linked with slightly higher risk of pregnancy complications
Dr. Natalie Dayan, Director of Obstetric Medicine at the MUHC, conducted a study showing that infertility treatments were linked with a slightly higher risk of pregnancy complications. These findings were covered by The Canadian Press, Québec Science, Medical Research, Daily Mail, CBC, Radio-Canada International, Scientific Amercian, etc.