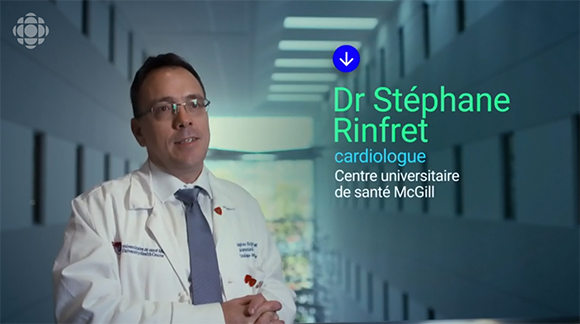 A mini jackhammer in our arteries
Dr. Stéphane Rinfret, chief of interventional cardiology at the MUHC, presents a new method to unblock coronary arteries using a mini jackhammer. Watch the Découverte report (at 34:22) on Radio-Canada.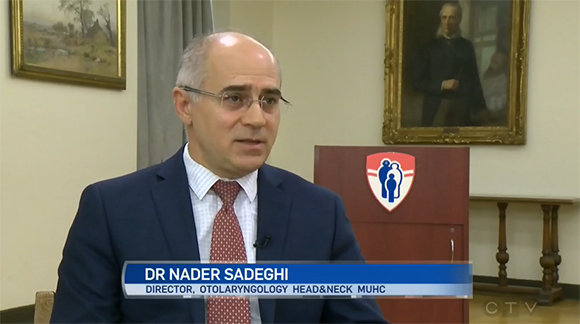 After a two-decade fight, cochlear implants will finally be available in Montreal
"It made sense that the patients in Montreal should have access to the surgery at home, especially that we have two major university institutions here with the know-how, technology and expertise," explained Dr. Nader Sadeghi, head of Otolaryngology at the MUHC. Watch the CTV News report.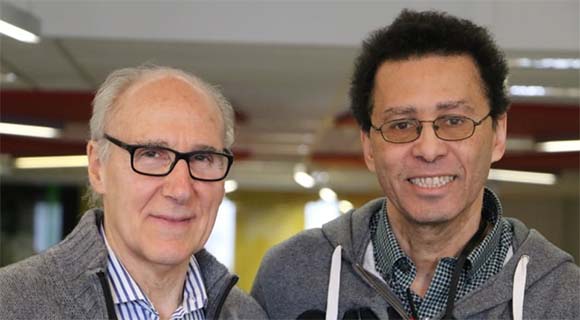 Helping patients prep for surgery and recover faster
Dr. Francesco Carli, a professor of anesthesiology at McGill and anesthesiologist at the MUHC, says that the majority of patients who show up for surgery aren't truly ready. That's where the Peri Operative Program comes in, as a way to help patients prepare both mentally and physically. Read the article on CBC News.
[view:related_content=block_2]