MUHC in the News | December 4, 2018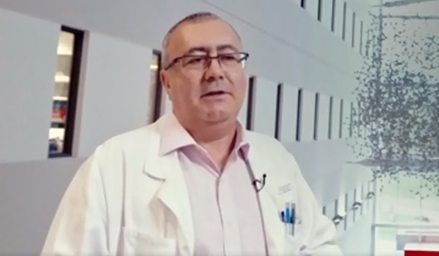 Giving your testicles to science
Dr. Jean-Pierre Routy, hematologist and researcher at the RI-MUHC, is leading an innovative research project by studying…testicles because apparently some viruses escape the immune system, by hiding there! His work was featured by science TV program Découverte on Radio-Canada (at 12:22 min).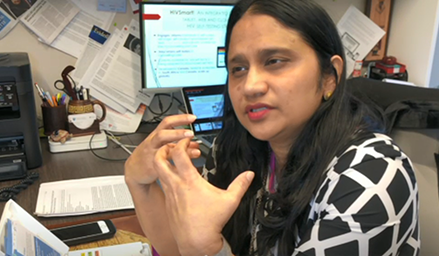 Can a smart app encourage HIV-self testing in Canada?
Dr. Nitika Pant Pai, scientist at the RI-MUHC, was interviewed by Montreal Gazette, La Presse, CJAD 800 AM, CBC radio, CBC TV (9:52 min) and Web, Canadian Press, Journal Métro about her HIVSmart! self-testing App being evaluated in Montreal, a Canada-first!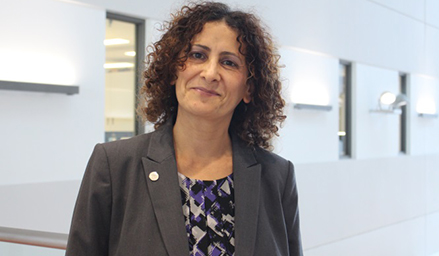 Molar Pregnancy: Little discussed in Quebec despite its traumatic effects
Professor Rima Slim, geneticist at the RI-MUHC, was interviewed by the Blog of the Huffington Post Québec about her recent discovery on molar pregnancies.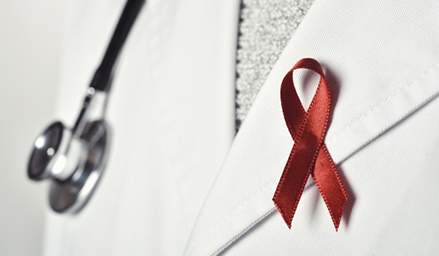 World AIDS Day: HIV patients should not face financial barriers
Getting people to know their status and keeping patients engaged in care and able to take their medication is crucial, writes the MUHC's Chronic Viral Ilness Service team in The Montreal Gazette and Le Devoir. There should be no financial barriers to starting and taking these life-saving medications.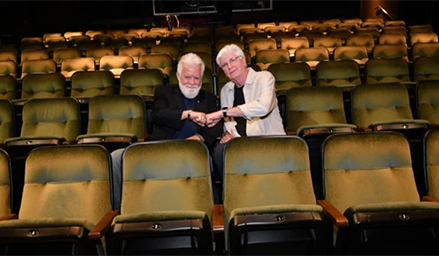 Hilarious fundraiser in Lachine
More than 250 people packed L'Entrepôt Tuesday night for a laugh-out-loud fundraiser with cartoonists Terry Mosher (Montreal Gazette) and Serge Chapleau (La Presse) that raised close to $50,000 for the Lachine Hospital. Read the Metronewspaper article.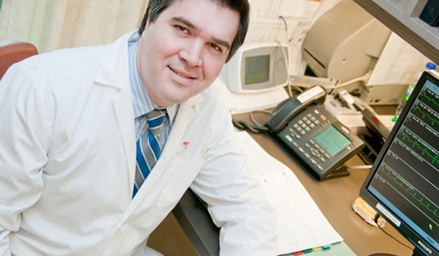 Addicted to cholesterol medications
The number of Quebecers taking statins – drugs that reduce cholesterol – has increased by 430% in Quebec over the last 20 years. According to Dr. George Thanassoulis, Director of Genomic and Preventive Cardiology at the MUHC, taking medication does not make up for the importance of good lifestyle habits. Read the Journal de Montréal article (in French).