MUHC in the News | December 25, 2017 - January 5, 2018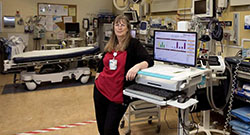 What it's like to work on New Year's Eve in Montreal
Emergency Room Nurse Caroline Mc Donald tells The Montreal Gazette what it's like to work on New Year's Eve at the Montreal General Hospital.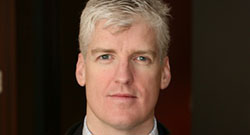 MUHC research team investigates CFL players and concussion behaviour
Dr. J Scott Delaney penned an op-ed in the Globe and Mail analyzing the findings of his team's research study into CFL players and the attitudes surrounding concussions.
Link to paper in Clinical Journal of Sport Medicine: http://journals.lww.com/cjsportsmed/Fulltext/2018/01000/Why_Professional_Football_Players_Chose_Not_to.1.aspx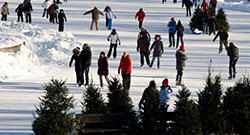 Montreal hospitals warn parents to be wary of frostbite during extreme cold
Dr. Karl Cernovitch, associate chief of adult emergency at the MUHC, says that people should get out of the cold as soon as their skin starts to become itchy and turn red. Watch reports on CBC, Global and CTV News.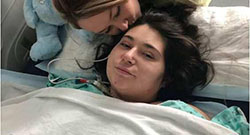 Additional amputation planned for woman electrocuted in car crash
Orthopedic surgeon Dr. Robert Turcotte contributed to this article about rehabilitation after multiple amputations. Read the article in Ottawa Citizen.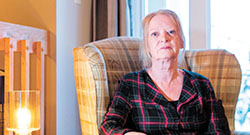 Chemotherapy drug shortage
André Bonnici, MUHC Chief of Pharmacy, comments on the chemotherapy drug shortage across Canada. Read the article in Journal de Montréal and TVA Nouvelles (on-camera interview will be broadcast tonight at 6 p.m.).