MUHC in the News | August 20, 2018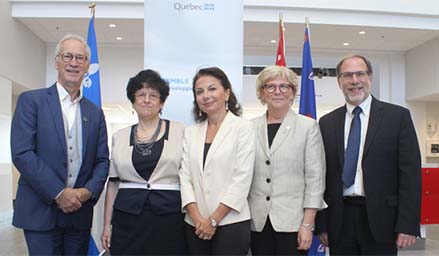 McGill and MUHC given $500,000 for cannabis, cancer research projects
Announced Thursday, the funding is to be shared between two projects at the MUHC Research Institute. Dr. Gabriella Gobbi, a mental health researcher and expert in mood disorders, will look at the pharmacological properties of cannabidiol, an active chemical of cannabis, and its ability to reduce the anxiety and depression that's often associated with chronic pain. Dr. Pnina Brodt, a cancer researcher whose work focuses on the biology of cancer metastasis, will look for a new treatment of glioblastoma, an aggressive brain cancer. Read more in the Montreal Gazette.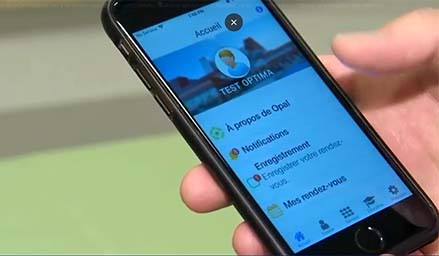 The MUHC tests an application for making appointments
While up to one in 10 Quebecers fail to attend a medical appointment without canceling it, the McGill University Health Center (MUHC) is testing an application to try to change the situation. The software will also be able to send reminders to patients a few days before the date of a doctor's appointment or examination, said Dr. Tarek Hijal, a radiation oncologist at the MUHC, to TVA Nouvelles and read the article in the Journal de Montréal (in French)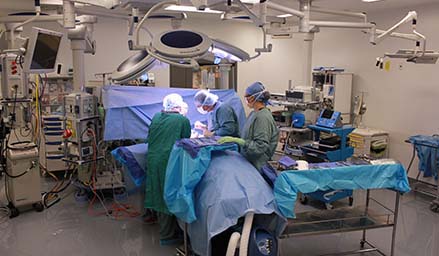 ​Cancer: preoperative preparation, essential for recovery
Patients with cancer who require treatments such as chemotherapy, radiotherapy or surgery recover better if they prepare accordingly four weeks before their operation, says Francesco Carli, anesthetist at the MUHC. Read the article in Radio-Canada's website (in French).