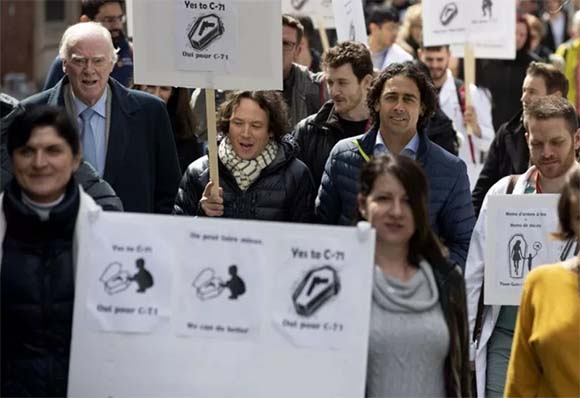 Montreal doctors take part in national 'day of action' to combat gun violence
Doctors at the Montreal General Hospital say they're particularly concerned because they've seen a marked increase in deaths and/or injuries caused by guns used in gang or domestic violence situations, as well as incidents involving children. They believe gun violence should be treated as a public health issue. Interviews with Drs. Tarek Razek, Paola Fata, Dan Decklebaum, Jeremy Grushka, trauma surgeons at the MUHC on CTV, Montreal Gazette, Le Soleil, Global, Globe and Mail, Radio-Canada, Le Devoir, La Presse, Journal de Montréal.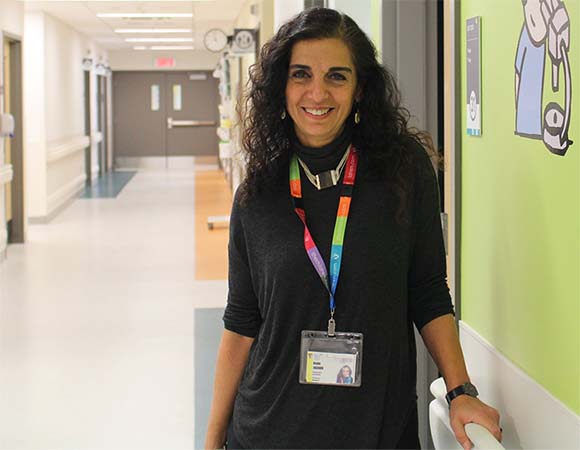 Medical puzzle
Dr. Nada Jabado – a pediatric hemato-oncologist at the RI-MUC - and colleagues at the Montreal Children's Hospital and McGill University discovered a genetic mutation that causes a disease that looks like cancer and then connected their patient cases with others from across the globe carrying the same mutation. Their work was featured on the Radio-Canada's science TV show Découverte (10:12 min).
[view:related_content=block_2]