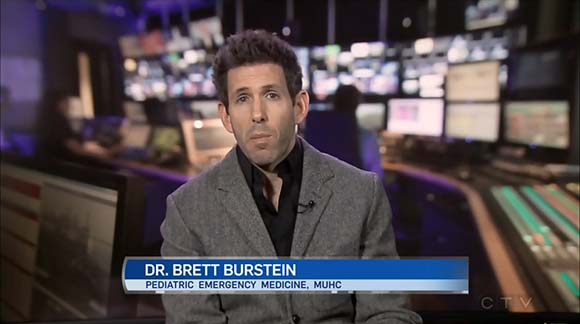 Dr. Brett Burstein, pediatric ER physician at the Montreal Children's Hospital of the MUHC and RI-MUHC investigator, and colleagues, published a study in JAMA Pediatrics this week showing an increase in children and teens being seen in ERs for suicide attempts and suicidal thoughts. Read more.
Their research findings received extensive international media coverage: ABC, CNN, USA Today, La Presse, Radio-Canada, Radio-Canada International, CTV, Radio-Canada 15-18, CBC, City TV, etc.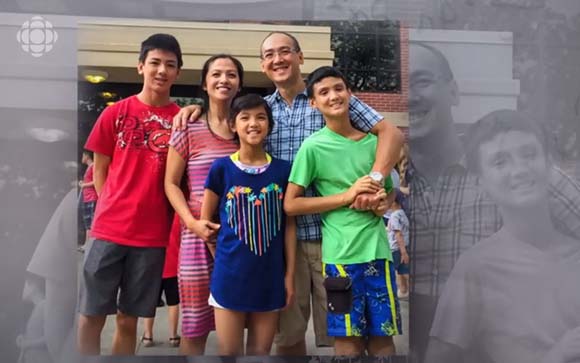 ​A medical puzzle solved! Along with her colleagues and in collaboration with McGill University, Dr. Nada Jabado, a pediatric research scientist and hematologist-oncologist, discovered a rare genetic mutation in a pair of patients who are brother and sister. With the help of collaborators in France and Australia, she realized that other patients around the world were carriers of this same mutation. This discovery paves the way for the development of a potential target for immunotherapy treatments in patients with cancer and other diseases. Her work was the subject of a highly interesting report on Radio-Canada's Découverte (at 10:12 min).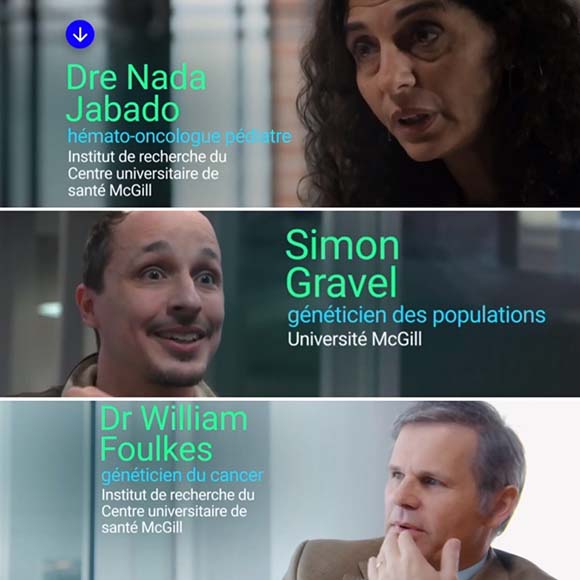 [view:related_content=block_2]