Martine Alfonso Named Interim President and Executive Director
We wish to advise you that the Government of Quebec has appointed Martine Alfonso as our interim president and executive director, effective immediately. She assumes all the responsibilities, functions and powers of the President and Executive Director.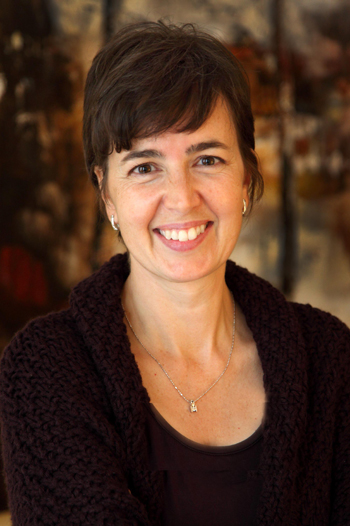 Martine Alfonso
At the same time, we appreciate that the strategic direction of the MUHC along with our recruitment of a new president and executive director has been the subject of much speculation in recent weeks. The Board of Directors met yesterday, and we have reaffirmed our path forward for the coming months, which we wish to share with you.
Back in May, the Board of Directors set up a committee comprised of several Board members and senior managers of the MUHC to start a strategic orientation process taking into consideration the reorganization under Bill 10 and the necessary partnership with other healthcare institutions. In moving forward with this initiative, our primary goal is to improve patient experience while advancing our teaching and research missions. The first phase is to conduct an environmental assessment to learn from other large academic health centres in order to begin considering how best to strengthen the MUHC. We will also be engaging external resources to support the planning process and consult with our internal community as to our future direction. Further, we intend to initiate a formal dialogue with partner institutions, namely the CIUSSS du Centre-Ouest-de-l'Île-de-Montréal and the CIUSSS de l'Ouest-de-l'Île-de-Montréal. McGill University, our teaching and research partner, will also be an integral part of the dialogue. In moving forward, it is essential that our strategy be carefully planned, based on a systematic approach, including internal and external consultations.
After receiving the recommendation of the Search Committee and the Board of Directors of the MUHC, the Ministry of Health and Social Services felt that we should continue with our strategic discussions prior to the appointment of a permanent president and executive director. Martine Alfonso's appointment allows time for us to proceed with our strategic orientation process. She has previously held a number of senior positions within the MUHC and most recently was named our associate president and executive director. We are confident that she has the leadership skills and commitment to our mission to lead us going forward.
Claudio F. Bussandri
Chairman of the Board of Directors