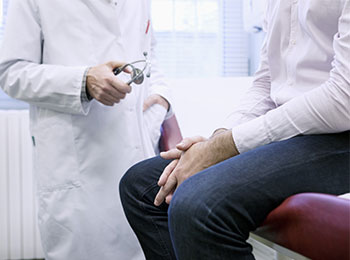 Our research team (patients, healthcare providers, researchers and policy makers) is exploring new ways to help people with chronic illness live well. Please give us your input about things we should consider by completing an online survey. Completing this survey take 10-15 minutes. Thank you for helping us work together to improve the lives of patients.

To be in this study, you must be 18 years and older, living in Canada, and have one or more chronic illnesses. The survey is completely anonymous.

The survey is available at:
http://fluidsurveys.com/surveys/sylvielambert/living-well-with-a-chronic-illness/

If you would like to get involved, or would like to do this by phone, contact the project coordinator Manon de Raad at 514 345 3511 ext 3074 or manon [dot] deraad [at] ssss [dot] gouv [dot] qc [dot] ca.
Visit http://www.mcgill.ca/cansmart/ for more information and to see a summary of survey results. If you have questions about your rights as a research participant, contact a patient representative at 514-345-3511 at ext 3301.