Achoo! Let's face it, allergies are a nuisance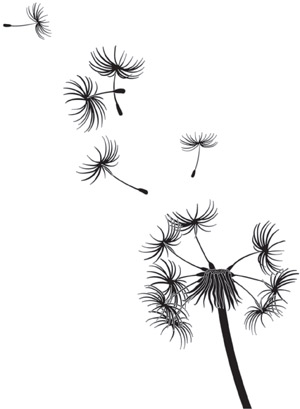 If you are an allergy sufferer, you are not without company.  In Canada, 30 to 35 per cent of individuals are suffering along with you.  
This time of year, the main culprit is ragweed and other weed-plant pollens. For some sufferers, allergies can last all year round due to other culprits such as dust and animal dander.  
But what are allergies all about? Are over the counter remedies safe to use long term? Do air purifiers help reduce pollen count? Are natural remedies effective? And what about allergy shots? 
One of the MUHC's very own allergists, Dr. Devi Banerjee, visited CityTV's Breakfast Television studios on Monday, September 16 to answer some of these burning (and sneezing and itchy) questions. So grab your eye drops and watch the clip. She may just bring you some relief!!
Click here to see the video.