Run for mental health from one hospital to another
On May 16, nurse Gülin Yilmaz, of the McGill University Health Centre (MUHC), will mark the closing of National Nursing Week in an unusual way. In order to promote mental health through physical activity, Gülin and three nurses from the CIUSSS de l'Ouest-de-l'Île-de-Montréal will run a 47 km route linking a dozen healthcare institutions.
Instigator of the movement Courir pour la cause d'un hôpital à l'autre (Run for the cause from one hospital to another), Gülin Yilmaz, nurse in the outpatient clinic float team of the MUHC, has rallied three colleagues with a passion for running to her cause: Natalia Mursa Curci, an emergency room nurse at the LaSalle Hospital, Sarah Bachand, an operating room nurse at the LaSalle Hospital and Mélanie Myrand, a nurse practitioner at the Medistat Clinic. Together, they will add up kilometres to support the organization Mouvement santé mentale Québec and raise awareness among the population about caring for their mental health.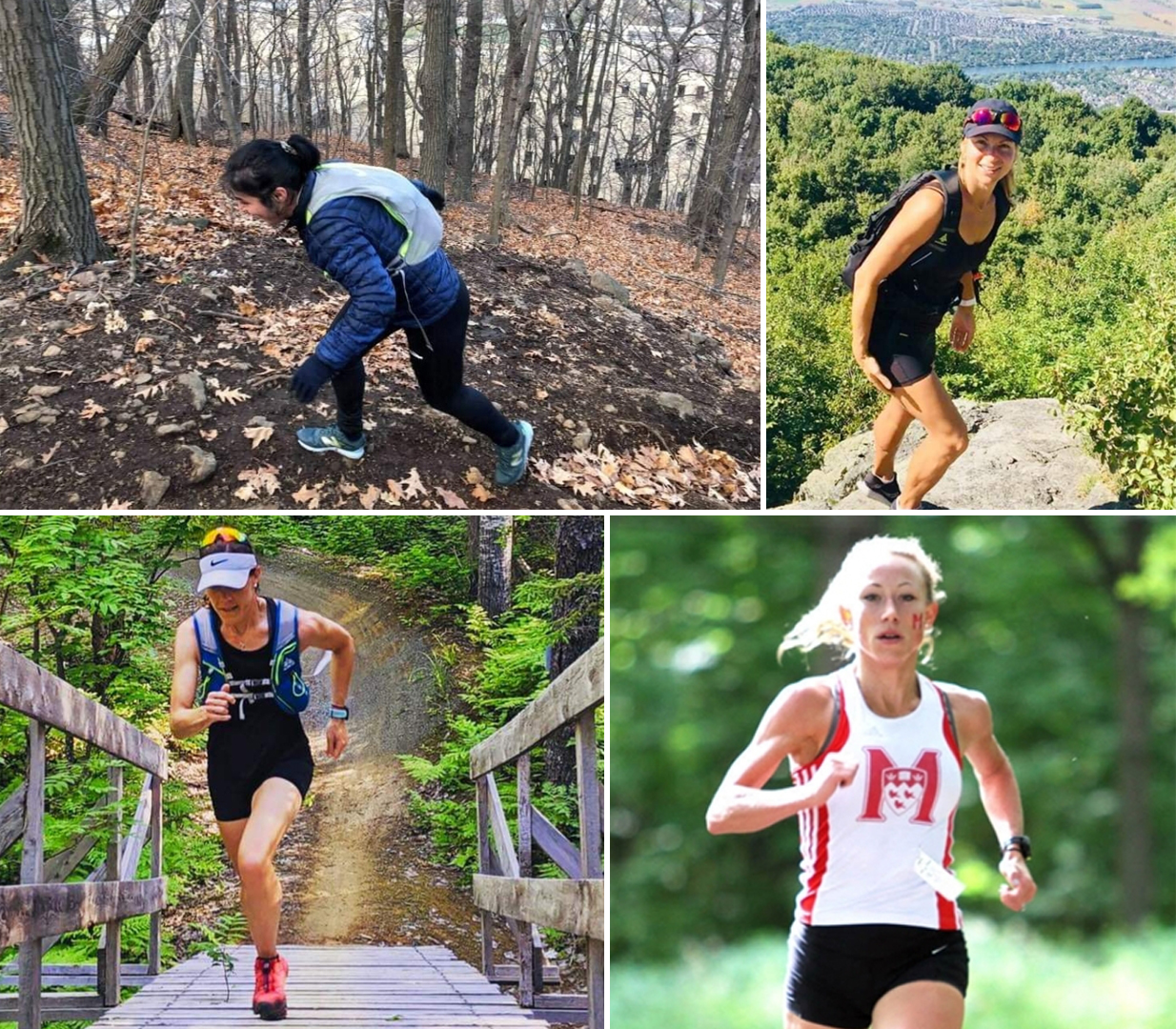 Starting at Lakeshore Hospital in Pointe-Claire, they will pass in front of two CHSLDs and eight hospitals, including the Lachine Hospital, the Glen site of the MUHC and the Montreal Neurological Institute and Hospital, cheering on their fellow healthcare workers as they go. They will finish in unison at the top of Mount Royal.
"With this initiative, my overall goal is to put a little light for the people in these dark moments", says Gülin. She personally attests to the  benefits that physical activity brought her while she was working on a COVID unit during the first wave. "My running time is a peaceful and serene moment. Especially this year, it has become a great tool to protect myself mentally as I redeploy. It helps me connect to myself, but also with others from my virtual running group." Natalia, Sarah and Melanie share the same feeling and did not hesitate to join Gülin in her initiative.
"We can't change the circumstances, but one thing we can change is that we can move. I will not say it's easy, but I can guarantee you that the sense of accomplishment and well-being is worth the effort and time," Gülin says, as she encourages the community to participate in the event.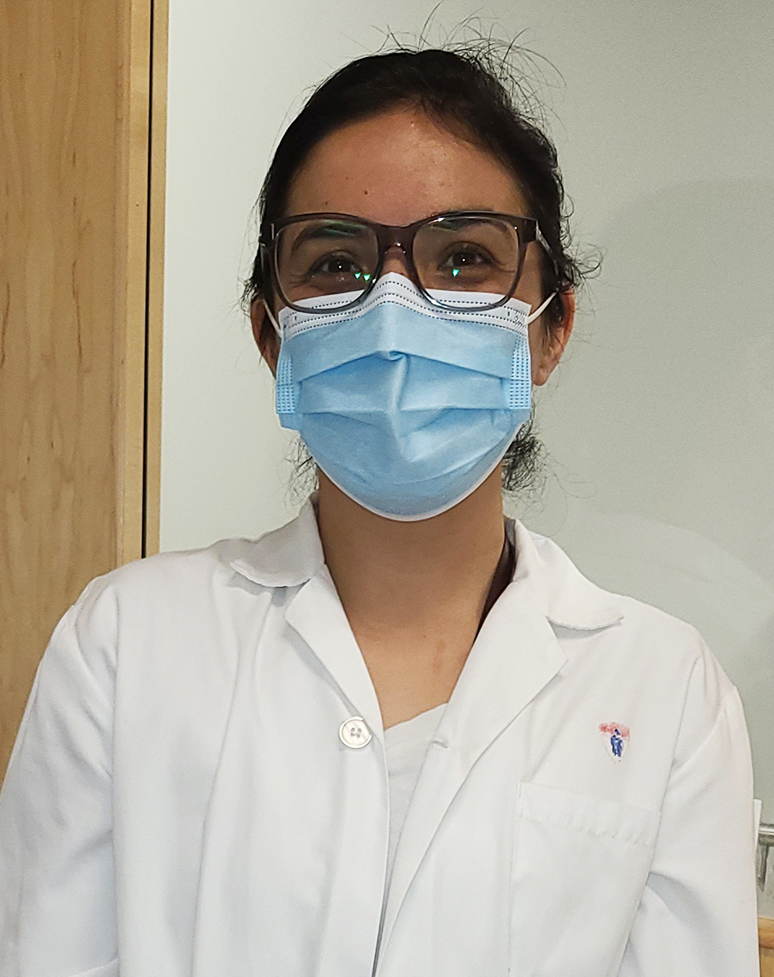 Anyone who wants to can participate virtually to support their cause and celebrate the amazing work of nurses at the same time. Wherever you are, you can walk, run or bike at your own pace and in your own way. Healthcare staff can also create their own group and become ambassadors for their institution.
More details on the event page:  https://www.facebook.com/events/458282138939050/