MUHC celebrates the inauguration of Abitibi-Témiscamingue's Regional Radiation Oncology Centre
On November 14, 2022, over a hundred representatives from the Centre intégré de santé et de services sociaux de l'Abitibi-Témiscamingue (CISSSAT) and the McGill University Health Centre (MUHC), including Drs. Tarek Hijal and Asma Saidi, as well as medical physicist William Parker, gathered in Rouyn-Noranda for the inauguration of the Regional Radiation Oncology Centre of Abitibi-Témiscamingue.
This project is the product of almost two decades of planning. It was made possible through the collaboration, commitment and perseverance of all stakeholders, including many members of the MUHC community. The staff of the MUHC Cancer Care Mission have worked very hard over the past six years to support the CISSSAT in the development of this project. This is now a completed project.
"The opening of this centre is proof that the MUHC can play an important role in network collaborations. Despite the pandemic causing some delays, the MUHC and Abitibi teams kept working on the centre. In the end, the project went ahead as planned and the first two patients were treated on November 14," explains Dr. Tarek Hijal, radiation oncologist and Director of the MUHC Department of Radiation Oncology.
A major project to improve access to care
The Abitibi-Témiscamingue Regional Radiation Oncology Centre is a significant project. It is the only facility that offers radiotherapy services outside of major urban centres. At the moment, some people in the region choose not to receive treatment because they have to travel to Gatineau or Montreal to access it.
This new centre will improve access to care and reduce the disparities observed in relation to other regions of Quebec. . Currently, 40% of Temiscabitians diagnosed with cancer are receiving radiation treatment, compared to 51% across Quebec.
Facilitating access to radiotherapy services in the region
Every year, close to 400 people travel outside the Abitibi-Témiscamingue region to undergo radiotherapy. This number will gradually be reduced as palliative treatments, whose objective is to reduce pain or symptoms, become accessible to the population. Subsequently, curative care treatments such as treatments of the pelvis (prostate and rectum), breasts and lungs, as well as treatments combined with chemotherapy will be gradually added depending on the capacity of the teams.
Many thanks to the radio-oncology and medical physics teams led by Dr. Tarek Hijal, Christian Boisvert-Huneault and William Parker. Thanks also to Christine Bouchard, associate director of the Cancer Care Mission.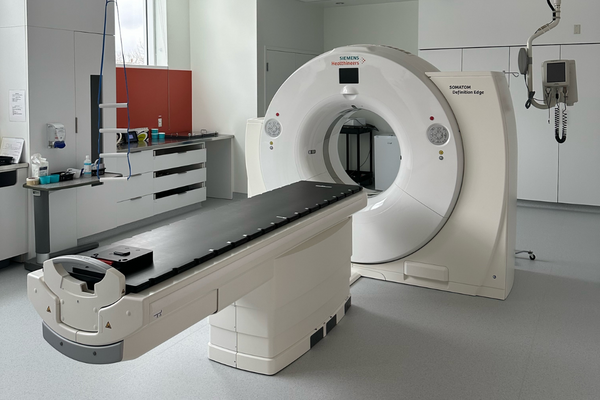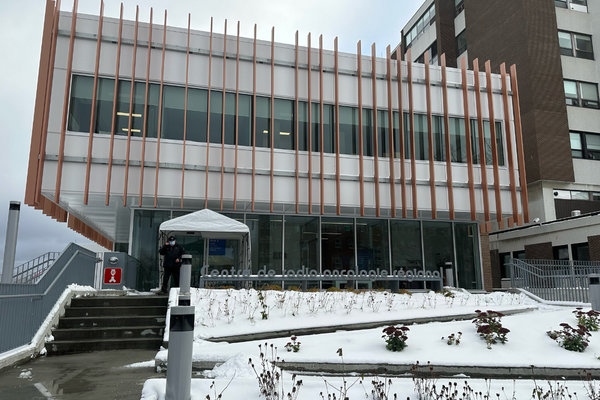 Source: CISSS de l'Abitibi-Témiscamingue