Dr. Donald Vinh honoured for his work in the field of infectious diseases
The McGill University Health Centre is proud to announce the recognition of Dr. Donald Vinh by the Infectious Diseases Society of America (IDSA). Dr. Vinh has been named a Fellow, which is one of the highest honours in the field of infectious diseases. Fellowship is bestowed on physicians and scientists in recognition of their professional excellence and significant service to the profession.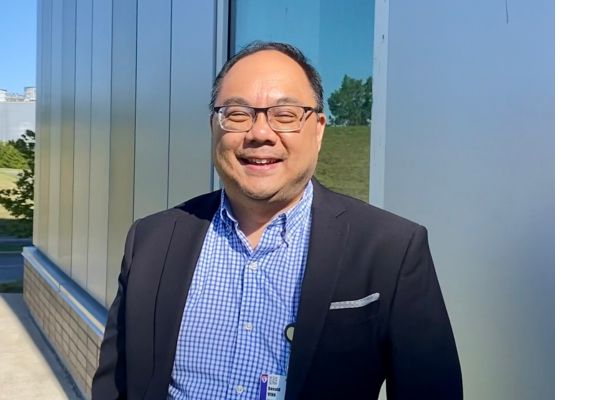 Dr. Vinh is internationally renowned for his clinical expertise and research in infectious diseases of immunocompromised hosts, especially in the field of inborn errors of immunity. "The 219 individuals chosen to receive the FIDSA designation this year are on the front lines of discovery, patient care and public health, and we are proud to honour their work and dedication," said Carlos del Rio, MD, FIDSA, president of IDSA. 
For more information, please read the news release.