Five things to know about Paxlovid to treat COVID-19
Source: CMAJ
A new medication to treat early COVID-19 known as Paxlovid, recently approved for use in Canada, can interact with various medications. An article published today in CMAJ (Canadian Medical Association Journal) outlines some key points about nirmatrelvir-ritonavir (Paxlovid) for clinicians. The article is authored by Dr. Emily McDonald and Dr. Todd C. Lee, both scientists in the Infectious Diseases and Immunity in Global Health Program at the Research Institute of the MUHC (RI-MUHC) and associate professors in the Department of Medicine at McGill University.
Nirmatrelvir-ritonavir can be used in people 18 years and older who have not been hospitalized for COVID-19 but are at high risk of severe disease, such as patients who are older, have multiple illnesses, are unvaccinated or immunosuppressed.
Studies of nirmatrelvir-ritonavir included mainly unvaccinated people, were conducted before the omicron variant emerged and have not yet been peer-reviewed. Adverse effects from the medication include gastrointestinal issues, increased blood pressure and headache.
Nirmatrelvir-ritonavir is copackaged, and the 3 tablets should be taken twice a day for 5 days. Treatment should start as soon as possible after a confirmed diagnosis of COVID-19, ideally within 5 days of the start of symptoms.
Important drug–drug interactions can occur. Particular attention should be paid to high-risk medications such as antiarrhythmics, oral antithrombotics, statins, benzodiazepines, opioids, anticonvulsants, neuropsychiatric drugs and immunosuppressants.
Strategies to manage drug interactions include dose reductions, switching or temporarily holding a drug, and therapeutic drug monitoring. These strategies should be implemented during treatment and for 3–5 days afterwards. Some medications reduce the efficacy of nirmatrelvir-ritonavir and could lead to treatment failure or virologic resistance, and alternative treatments for COVID-19 should be considered.
"Many of the drug interactions with Paxlovid can be readily addressed, and we suggest consulting an expert pharmacist to help ensure safe and effective use of the medication," says Dr. McDonald.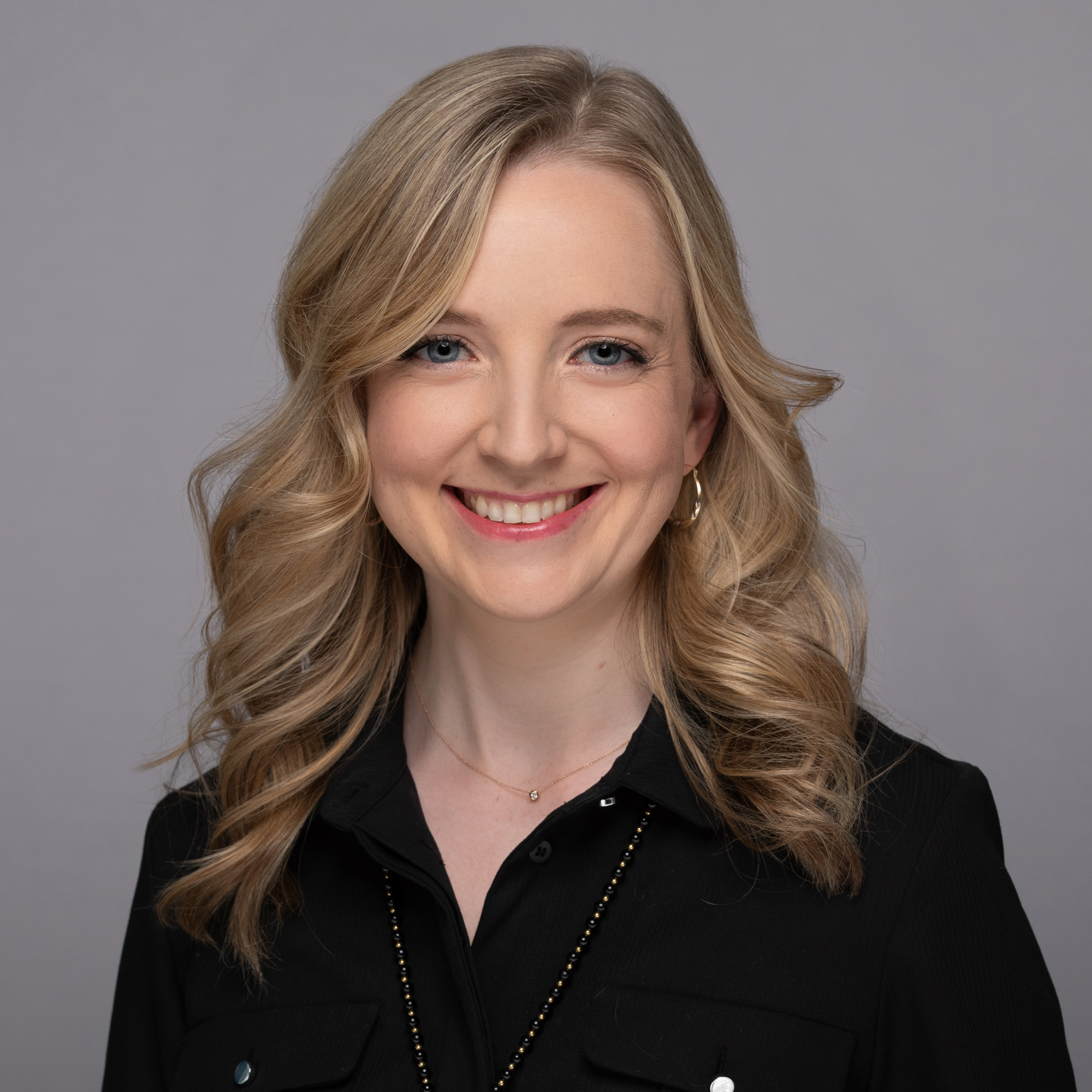 Media contact
Fabienne Landry
McGill University Health Centre
[email protected]