400 employees celebrate 25+ years at the MUHC
Four-hundred employees reached an amazing career milestone this year: they are celebrating their 25th, 30th, 35th, 40th, 45th or 50th career anniversary. In fact, two of our staff members are celebrating 50 years at the MUHC! 
  
This year's annual Quarter Century Celebration (QCC) took place on October 26. The event honours staff at 25 years of service or more, at five-year intervals. There was music, gifts, and a special exhibit of archive photos supplied by The RBC Art and Heritage Centre, the same group that's responsible for the beautiful works of art displayed across our hospitals. 
  
As it happens, the MUHC is also celebrating its 25-year anniversary. Employees who began working in 1997: did you know that you began working the same year that our founding hospitals came together to form the MUHC?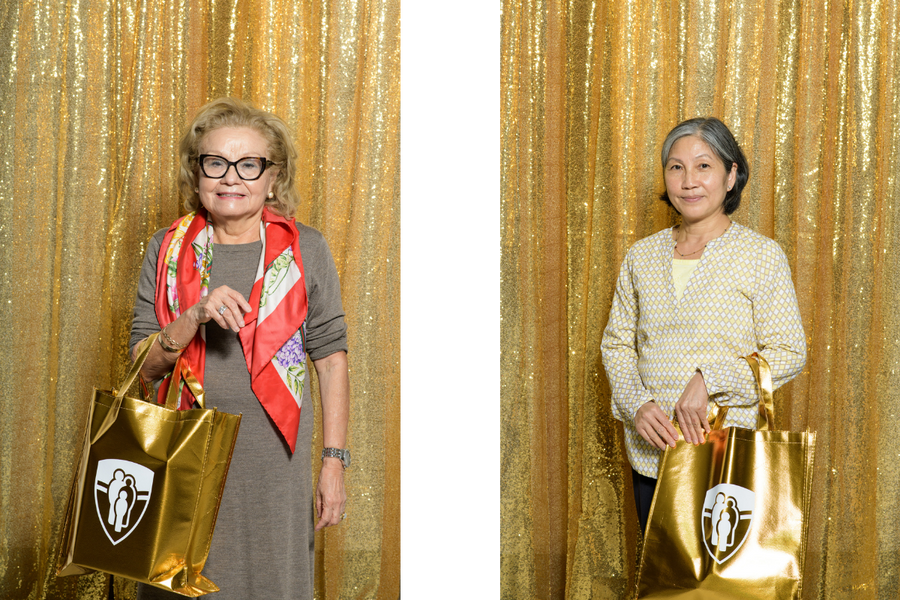 Planning for this year's QCC began at the start of June by our dedicated Recognition and Talent Development team. 
"It takes many months to plan something like this," explains Sandrine Auclair, Human Resources Advisor. "Congratulations all celebrating staff! Thank you very much for your years of devotion." 
"Recognition is essential in everyone's life, especially in the workplace," says Fanny Bertrand, manager of Recognition and Talent Development. "It's amazing to see just how many people are celebrating a career milestone this year! To everyone celebrating, congratulations! You deserve our greatest thanks."