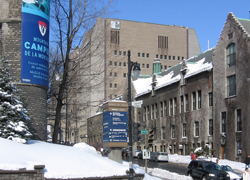 Montreal Neurological Hospital
3801 University Street
Montreal, Quebec H3A 2B4
(514) 934-1934
The Montreal Neurological Hospital is a unique academic medical centre dedicated to neuroscience. Here multidisciplinary teams of basic and clinical scientists generate fundamental information about the nervous system and apply that knowledge to understanding and treating neurological diseases.
A unique academic medical centre dedicated to neuroscience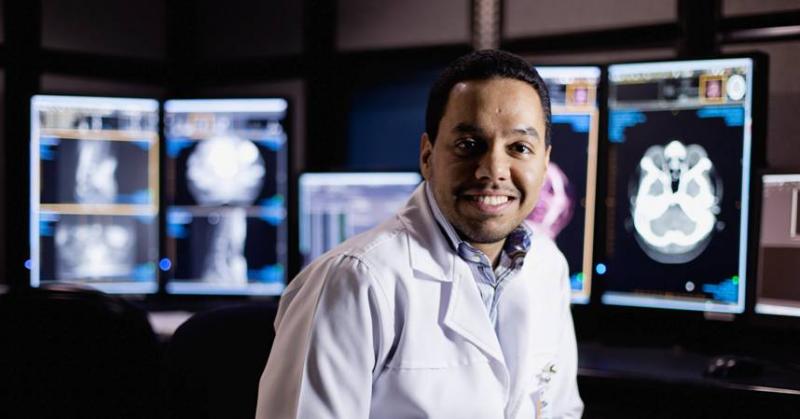 Since its founding, the Montreal Neurological Institute and Hospital (the Neuro) has maintained a close relationship with the Royal Victoria Hospital (RVH) and the two institutions mutually support each other through shared resources. This relationship will change in 2015 when the RVH moves to the Glen site. As such, a transition plan has been developed to comprehensively address this change and ensure that the Neuro continues providing safe and high-quality patient care. Since the Neuro will eventually relocate to the Glen site, this plan is temporary in nature.
The transition plan includes:
Expanding Emergency Services capacity to treat patients that meet a specific profile
Build a satellite pharmacy on site that is supported by the Glen site and the Montreal General Hospital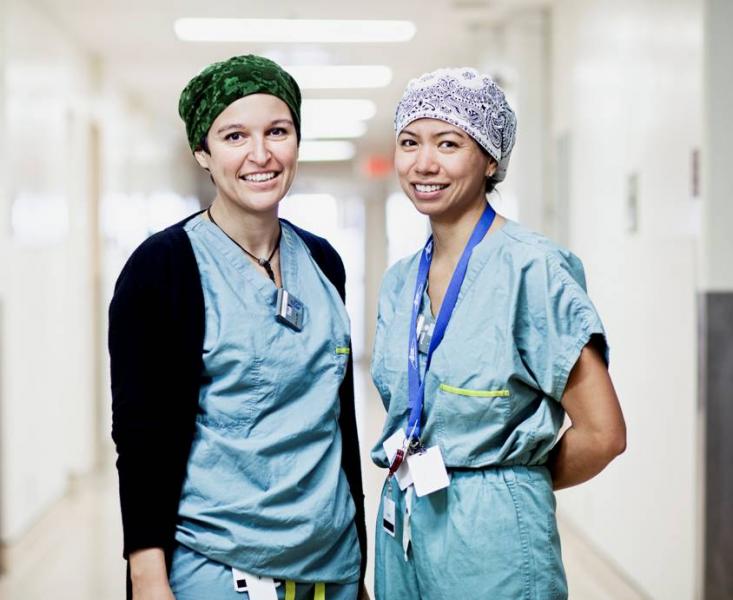 New functions to be performed at the Neuro:
Electrocardiography
Holter
Echocardiogram
Plasmapheresis
Tracheostomies
Hemodialysis
Point of Care Testing
Nursing Specialists in wound care, Psychiatry, Palliative care, off hours Nursing Resource Management
Find out more about the Neuro by clicking here or visit their website at theneuro.ca.
A look ahead: Neuro departments and services in 2015
Since the Neuro will not be moving in 2015, all departments and services currently offered will remain the same. Here is a complete list of departments that will be offered at the Neuro as of April 26, 2015:
Services offered in 2015

Programs

Amyotrophic Lateral Sclerosis

Neuro-Oncology

Cerebrovascular Disorders

Pain syndromes of the central and peripheral nervous system
Epilepsy

Secondary and Tertiary Stroke Care

Movement Disorders (ex. Parkinson's Disease)

Traumatic Brain Injury

Multiple Sclerosis

Research Institute
Montreal Neurological Hospital