Montreal General Hospital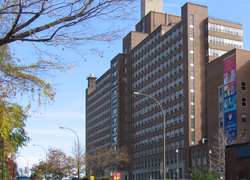 Montreal General Hospital
1650 Cedar Avenue
Montreal, Quebec
Canada H3G 1A4
514-934-1934
The Montreal General Hospital (MGH), founded in 1821, enjoys a distinguished world reputation, as well as an impressive history of community service. The Montreal General Hospital, a pioneer hospital in North America, introduced teaching at the bedside and founded the first medical school in Canada — the Faculty of Medicine at McGill University.
The hospital has remained allied as a teaching hospital for the century and a half of the Faculty's existence. The Montreal General Hospital is dedicated
to patient care through diagnosis, treatment, research and teaching.
Certain services from the Montreal General Hospital have moved to the Glen site on June 14. Click here to find out more!
A vital source in the heart of our city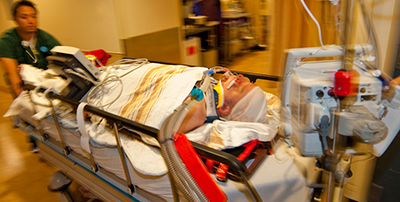 The Montreal General Hospital (MGH) is the only tertiary (level -1) adult trauma centre in downtown Montreal. As we move forward, the MGH is integrating some programs arriving from the Royal Victoria Hospital by optimizing key adjacencies while keeping in mind future modernization of the MGH site. It continues to cultivate a welcoming, healing environment that offer a special space for patients and their families.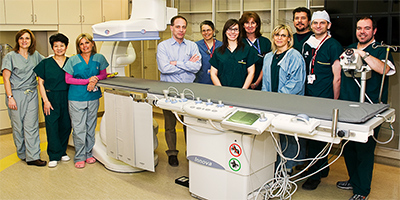 Some renovations are already complete in a number of units, including Mental Health, Gastroenterology, and Cardiac Care.
Within the scope of the New MUHC project, the MGH welcomes a large-scale reorganization project, including:
An expanded Psychiatric Emergency Department and Short Stay Unit
Integration of Royal Victoria Hospital Dentistry Clinic and Bariatric Clinic
Strategic organization of clinical activities
Creation of Ambulatory patient care areas for Dialysis Services – CKED (Chronic Kidney Education)
Renovations to some in-patient units
For instructions on how to access the MGH, click here.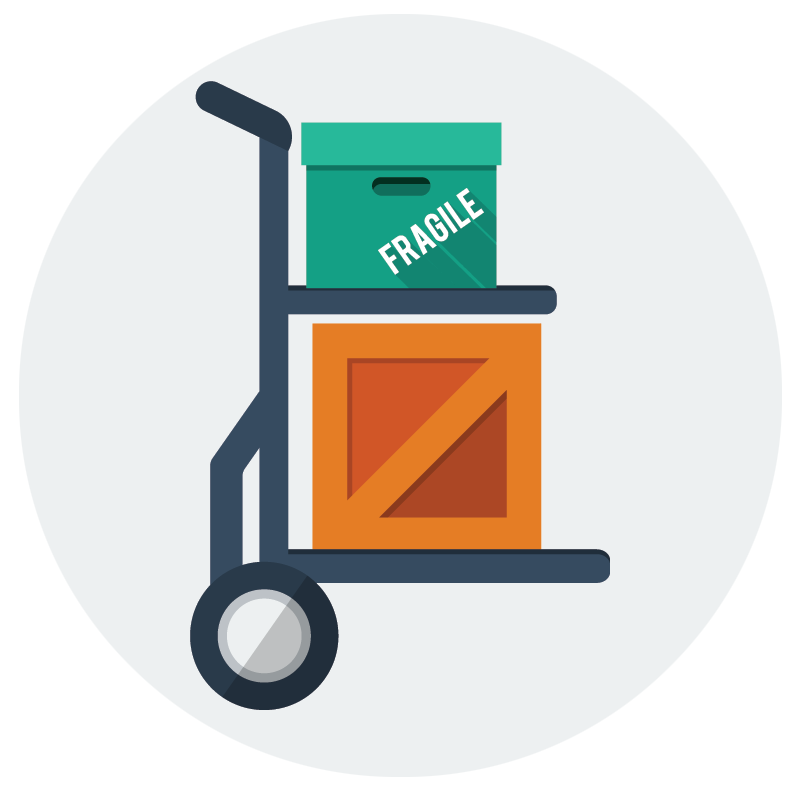 Moving to the Montreal General Hospital ? Find out more here.
---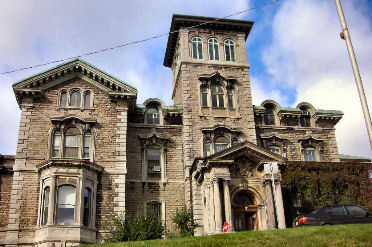 Allan Memorial Institute
Situated at 1025 Pine Avenue West, the Allan Memorial Institute will keep its doors open after the 2015 moves to continue housing our Ambulatory Psychiatry service until 2017.
---
Helpful Information
Entrances are located on the North (Cedar Avenue) and South (Pine Avenue) sides of the hospital.
Click here to see the MGH hospital map.
Click to see a Google map of the MGH area.
Directions to the hospital
Bus and Metro
The nearest Metro station is Guy-Concordia on the green line. You may also exit
at the Atwater Metro station.
Bus access from this station is very convenient. From the Guy-Concordia:
From the Atwater station:
For more information on public transportation call (514) 288-6287, or dial AUTOBUS.
Car
From Sherbrooke Street, take Côte-des-Neiges Avenue North; by St. Denis Street take Pine Avenue West.
If coming by the Decarie Autoroute, West Island or Champlain Bridge, follow the signs leading to "Montréal Centre-Ville, autoroute Ville-Marie" and exit at Guy Street. At the first light, turn right onto René Lévesque. Follow this street until you reach Guy Street and turn left heading North. Continue North on Guy Street until you reach the hospital.
Parking
Parking is available on-site via the Pine Avenue and Cedar Avenue entrances. Reserved areas and signage must be respected at all times. The City of Montreal is permitted to issue parking tickets for vehicles illegally parked on Montreal General Hospital grounds.
Getting a Hospital Card
Upon arrival, you should register with the Admissions Office, L6.130, and have a Montreal General Hospital card made, if you don't already have one. You should also bring your valid Medicare card.
What to Bring
Please bring all medications that you are taking. This will ensure that the admitting physician or nurse can verify the exact medication and dose that you have been prescribed.
Although the hospital provides hospital gowns, you may feel more comfortable in your own pyjamas/ clothing, housecoat, and slippers/shoes. You should bring a toothbrush, toothpaste, tissues, shaving items, soap, skin lotion, sanitary supplies and other personal-care articles. Since storage is limited, you are asked not to bring large suitcases.
Consent
At the time of admission, you will be asked to sign a general consent form for treatment and tests. For patients under the age of 14 years, the person with parental authority will be asked to sign on the patient's behalf. For patients who are mentally incapacitated, the curator, spouse, tutor or close relative may sign the consent form. For further information, contact the Ombudsman at extension 48306 or Social Services at extension 48027.
At the same time, you will be asked whether or not you agree to release medical information to your insurance company and/or to referring doctors, hospitals or clinics. You may choose not to release information outside the hospital.
Food Services
Nutrition plays an important role in our overall health, treatment and recovery. A professional team of nutritionists/clinical dietitians is available to manage your nutrition care throughout your hospital stay. If you have other questions you can call the Department of Clinical Nutrition, extension 44707.
Cafeteria
The cafeteria is located on the fourth floor, E.4.149, and sells meals and snacks. It is open to patients and visitors during the following hours:
6:45 a.m. to 6:30 p.m., Monday to Friday
8:30 a.m. to 2 p.m. and 4 p.m. to 6 p.m., Saturdays, Sundays and most statutory holidays
Vending machines (food and drinks) can be found on the sixth floor near the Cedar Avenue Main Entrance and also on the first floor opposite the Pine Cafe (in small alcove).
Visiting Hours
During your stay you may welcome the help of family members or close friends. Visiting hours throughout the hospital are flexible, depending on the needs of patients and their family and friends. There may be times, however, when your friends or relatives will be asked to wait before seeing you. This is usually because tests, procedures or medical interviews are taking place. In general, children are welcome to visit but it may be helpful to discuss this and other special visiting arrangements with your nurse or the head nurse of the unit. At times, the nursing staff may limit visiting in the best interest of the patients.
Information about Patients
Your family or friends may call your unit any time (day or night) for information about you. To get the phone number of the unit, call 48022. For security and confidentiality reasons, information can be relayed only to those whom you, the patient, have authorized to receive information. Please choose a representative who will pass information on to other members of the family.
Montreal General Hospital