WE'RE HIRING LAB TECHNICIANS
As a lab technician at the McGill University Health Centre (MUHC), you'll be part of the team effort in the detection of COVID-19 (and other diseases), to ensure patients, healthcare workers and others in the community receive their test results and diagnoses as soon as possible.
Recruitment is happening now! Join one of our Optilab Montréal - MUHC/CUSM teams as a Lab Technician Class B by sending your resume via the form below. 
Your crucial role in the lab
A Lab Technician Class B performs the technical work normally performed by a technician graduate or a qualified technician in one or more disciplines in a clinical or research laboratory.
60% Assists technologists and laboratory technicians in performing technical work assigned to it. Receive, verify compliance and records requests for analysis in the various information systems of the laboratory. Ensures the proper storage of samples until analysis. Prepares samples that must be sent to the different sectors of the laboratories.


30% Ensures preventive maintenance of devices and disinfection of work surfaces according to established procedures. Applies the equipment quality control procedures and notifies the sector coordinator in the event of anomalies.


10% Performs all other laboratory-related functions at the request of the assistant chief, the technical coordinator or his or her delegate.
Why work at Optilab Montréal - MUHC/CUSM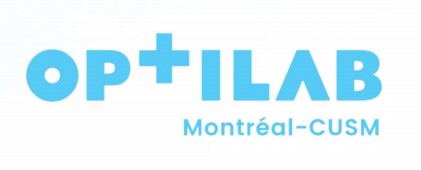 We have over 30 permanent full-time positions available! Whether you are looking for a summer job or long-term position, the MUHC offers various opportunities for those interested in pursuing a career in a laboratory setting.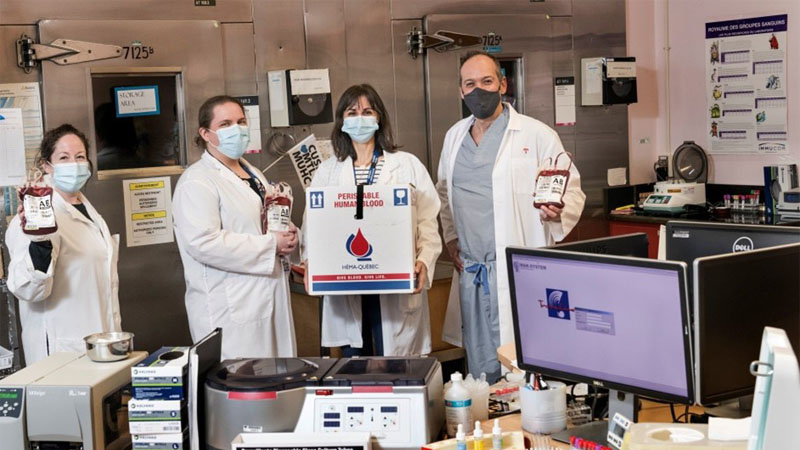 Flexibility of work locations depending on where you live:

MUHC sites (Glen, Montreal General Hospital, Lachine Hospital)
Jewish General Hospital 
Lakeshore Hospital 
St.Mary's Hospital 
LaSalle Hospital 



Flexibility of day, evening, night shift and alternate weekends


$20.98-$24.22/hour


Option of choosing a specialty that suits your interests
What are the job requirements
Secondary V diploma (D.E.S.)
Two (2) years of relevant experience or have equivalent competence or have a DEC in a laboratory technique or a BAC in science (microbiology, biochemistry, biology, etc.)
French and English, spoken and written
Good interpersonal and communication skills
Ability to work as a member of a multidisciplinary team
Digital competence
Interested in a career at the MUHC? Send us your resume!
We are proud of our Lab Teams