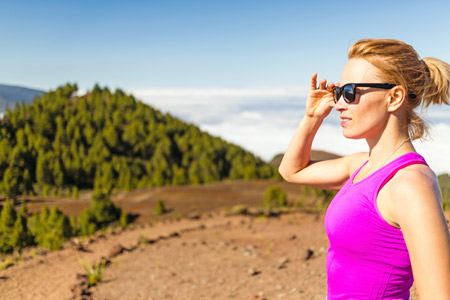 It has been months since New Years resolutions were formed and many of us made promises for self-improvement. As wellness is a journey not a destination, we accept the reality that not all of our well-intended promises have been kept. However with the warmer weather it seems like the opportunities for renewal are endless!
What aspect of your wellness could use a little spring cleaning?
MUHC and its corporate partners offer many opportunities that may jump start your journey (or redirect your path) toward improved wellness and personal growth.
Not sure where to start? Here are some ideas:
MUHC Corporate Discount Program
Did you know that several wellness oriented businesses provide special offers for MUHC employees?
For more details contact these local businesses or visit our MUHC Employee Discount Program -> beauty care & fitness.
What is happening in your department/division of MUHC? Please share your stories of wellness and let other MUHC staff learn about exciting opportunities to better care for ourselves so that we can care for others.
Wishing you a Happy & Healthy Spring!
Kara Martin