Print
A message to our patients during this difficult time
We are closely monitoring the rapidly changing situation due to the COVID-19 pandemic. During these difficult times, we are here to support each and every patient in any way we can. We recognize that this temporary interruption of our services may pose its own challenges, but the health and safety of our patients and staff is our utmost priority. We will be ready and waiting for you to continue your fertility journey as soon as we can in the coming months.
The MUHC Reproductive Centre Team
Important message
Interruption of certain activities
Based on the new directives issued by the Ministère de la santé et des services sociaux on March 24, 2020, the MUHC Reproductive Centre will offer phone consultations for new patients and follow-up appointments and continue to offer fertility preservation for patients diagnosed with cancer.
Building Families—One Baby at a Time 
Since the development of fertility treatments, the McGill University Health Centre's Reproductive Centre has been at the forefront of helping couples have children. At the MUHC Reproductive Centre we have been creating families for over 20 years and continue to provide outstanding and compassionate care in a safe and professional environment.
The MUHC Reproductive Centre is not a for-profit enterprise and therefore charges less than private clinics.  
  We are committed to helping our patients find the best treatment option available based on their specific medical needs. We believe this approach to be essential to ensuring the best chance of achieving pregnancy.  
Notes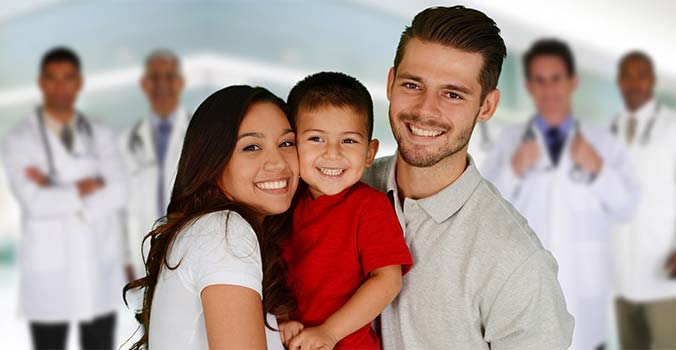 Information Package for New Patients
 Treatment Information Sheets
 Medications and Instruction sheets for injections
 Tax Credit for the Treatment of Infertility Form
 Counselling and Support
To contact us
MUHC Reproductive Centre
888, Blvd. de Maisonneuve East,
Suite 200
Montreal, QC H2L 4S8
Metro Berri-UQAM
Telephone: 514-843-1650
E-mail:
[email protected]