MUHC in the News | January 11, 2019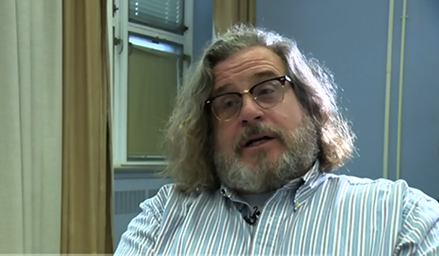 Post-holidays, some Montrealers stay dry in January
Ronald Fraser, head of the MUHC's inpatient detoxification services, says in an interview with CTV Montreal that 'Dry January' can give people a chance to reflect on their drinking habits.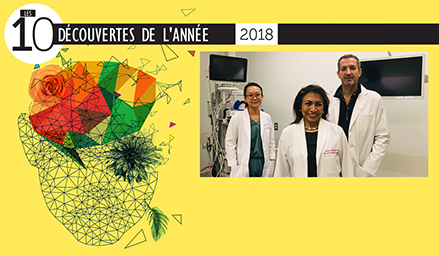 QUÉBEC SCIENCE TOP'S TEN DISCOVERIES OF 2018: A screening test for ovarian and uterine cancers
Recent work by MUHC gyneco-oncologists Dr. Lucy Gilbert, Xing Zeng and Kris Jardon, along with American researchers, has been hailed as one of Québec Science's top ten discoveries of the year 2018! Each year, this scientific magazine honours the best scientific breakthroughs in Quebec, thus paying tribute to its researchers. VOTE NOW FOR THIS DICOVERY! (in French only).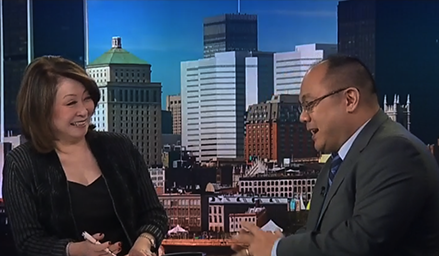 Dr. Donald Vinh: Quebec's own Dr. House
Dr. Donald Vinh, a researcher from the Infectious Diseases and Immunity in Global Health Program of the RI-MUHC, spoke with CTV Montreal and Radio-Canada's '15-18' program about his work cracking medical cold cases, which has earned him the nickname of "Dr. House" in Quebec.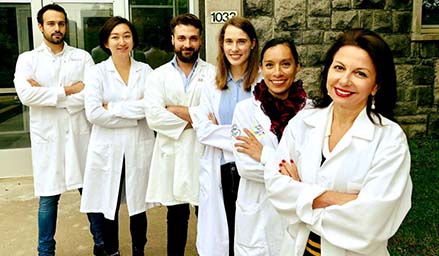 Does CBD Work for Pain Relief?
Washington Top News reports on the effects of CBD, including Dr. Gabriella Gobbi of the RI-MUHC whose recent study suggested that low-dose CBD was effective at reducing pain and anxiety.