Piano Day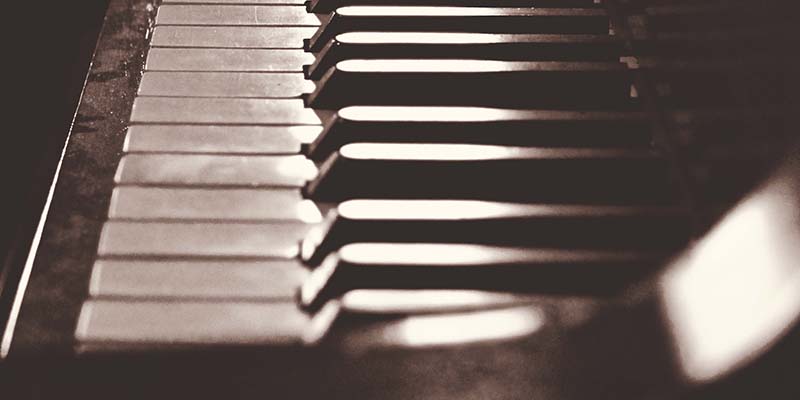 Donations will go to the Cedar Cancer Center & the MUHC Foundation.
Come as dedicated listeners or to play on Piano Day!
Visit our website! www.pianodaymontreal.ca
"Why does the world need a Piano Day? For many reasons. But mostly, because it doesn't hurt to celebrate the piano and everything around it: performers, composers, piano builders, tuners, movers and most important, the listener." – Nils Frahm, musician & founder of the event.
Piano Day, an annual worldwide event that takes place on the 88th day of each year, because of the number of keys on the instrument being celebrated. The aim of the day is to create a platform for piano related projects in order to promote the development of musical iversity and to continue sharing the centuries-old joy of playing piano. Piano Day welcomes all kinds of piano lovers — young and old, amat eur and professional, of any musical direction – to join in this year's festivities.
The desire to celebrate this versatile instrument is greater than ever and we are happy to share this moment with you.
Share music. Heal people.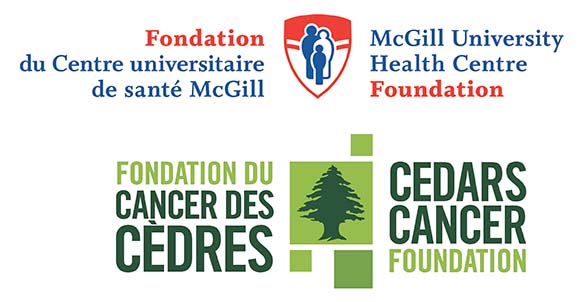 Date:
Mar 29, 2019 -

10:00 am

-

6:00 pm