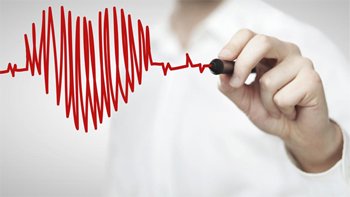 Tune in tonight at 11:30 pm to CTV News for a segment in honour of World Heart Day, coming up this Sunday, September 29. The piece will feature Dr. Nadia Giannetti and Dr. Renzo Cecere, cardiologists at the MUHC Heart Failure and Transplant Clinic. Watch and learn how they made a world of difference in the lives of a couple named Shelo and Pam.
The piece will air again tomorrow evening at 6 pm.
A similar piece will also air tonight on Global TV at 6 pm and again at 11 pm.
The pieces can also be seen on the websites after they air: http://montreal.ctvnews.ca/ and http://globalnews.ca/montreal/ .