I would like to....
I would like to make an appointment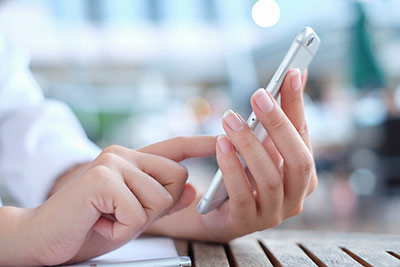 In most cases, you'll need a referral from a general practitioner in order to get an appointment with a specialist at the MUHC. To make an appointment for an adult patient, please call the MUHC Appointment and Referral Centre at 514 934-8488, Monday to Friday from 8 a.m. to 5 p.m. For a pediatric patient call the Pediatric Appointment Referral Centre at 514-412-4040.
For a first time appointment in a service, you will be told how to send your consultation request and what information to include. Please note that you can ask for a follow-up appointment at the clinic reception, following your visit.
Test Centres
Do you need a blood test? Adult test centres (Royal Victoria Hospital, Lachine and Montreal General Hospital) offers a walk-in service only and do not take appointments.
See: Locations and directions to the different test centres at the MUHC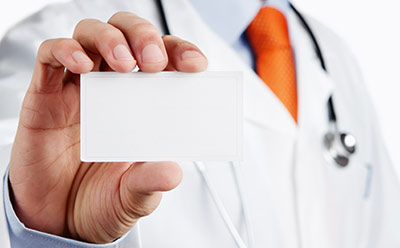 I have an appointment and I would like to find more information
If you have an appointment and would like to get ready for it or if you simply want more information about the MUHC, you can visit some pages mentioned below:
Where can I get my hospital card?
I will be hospitalized at the MUHC and I would like to prepare
If you will be admitted to the MUHC and would like to prepare for it or if you simply want more information, you can visit the hospital sections below:

Royal Victoria Hospital

Montreal Chest Institute

Montreal Children's Hospital

Cedars Cancer Centre

Lachine Hospital

Montreal Neurological Hospital

Research Institute

McGill Academic Eye Centre