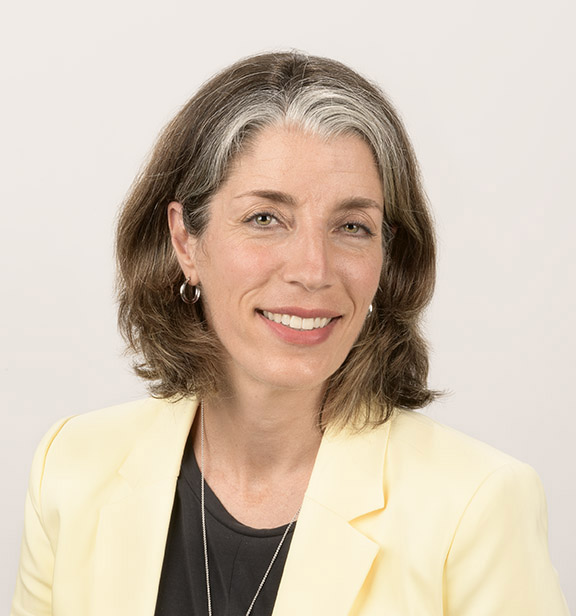 Director of Professional Services at the MUHC
A 1997 graduate of McGill University, Dr. Lamarre practiced at the CISSS de Montérégie-Ouest's Anna-Laberge Hospital first as a family physician and then as a general surgeon for most of her clinical career. 
Dr. Lamarre completed a Master's degree in Health Administration from the School of Public Health at the Université de Montréal during which she has done an internship with the MUHC's Professional Services Directorate.  Following this internship, she was hired as Associate Director of Professional Services in August 2021 and quickly assumed many responsibilities and mandates as she has integrated into our institution. She began her role as director of professional services on June 7, 2022.