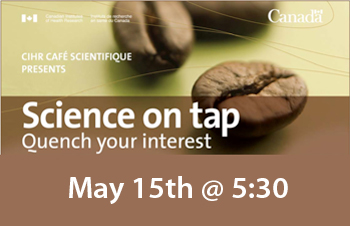 The Research Institute of the McGill University Health Centre invites you to a Café scientifique to shed light on Attention Deficit Hyperactivity Disorder on May 15 at 5:30 p.m. in the relaxed atmosphere of the Café du Musée des beaux–arts, at The Montreal Fine Arts Museum.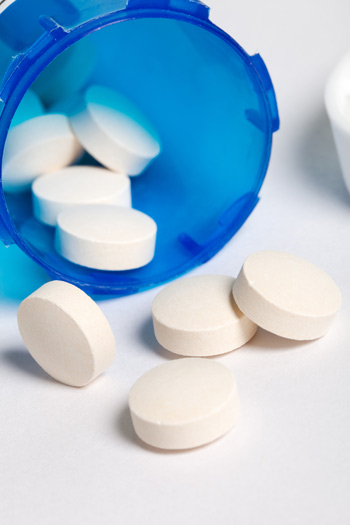 Focus on ADHD:Answers through Research
More than one million Canadians are affected by Attention Deficit Hyperactivity Disorder (ADHD) and it is one of the most commonly diagnosed behavioural disorders in children.
Researchers are working to provide answers about this developmental disorder which has become a societal concern affecting children and adults. What is the validity of the ADHD diagnosis? What role does genetics play? What treatment options are available? Are there risks related to medicating children with ADHD? Are medications overprescribed? What are the alternatives?

Come and join the discussion with three experts in the field. Learn about the most current research and recent developments in treatment.

This evening will be of special interest to parents of children with ADHD, adults diagnosed with ADHD, teachers, health care workers, psychosocial workers and the general public. This is your opportunity to ask questions and get the most up-to-date information.
Do not miss it!
Bilingual discussion – Free Entrance – Snacks will be served
Panel

Lily Hechtman M.D., F.R.C.P.
Director of Research,
Division of Child Psychiatry, Montreal Children's
Hospital, Research Institute of the McGill University Health Centre
Professor of Psychiatry and Pediatrics,
McGill University

Ridha Joober, M.D., Ph.D
Psychiatry, Montreal Children's
Associate Director, Prevention and Early
Intervention Program for Psychosis (PEPP) - Montreal, Douglas Mental Health University Institute
Associate Professor, Department of Psychiatry,
McGill University

Philippe Robaey, M.D., Ph.D., F.R.C.P.
Professor of Psychiatry,
Université de Montréal
Researcher in Neurodevelopmental Diseases,
Sainte-Justine University Hospital Research Center

Bilingual discussion – Free Entrance – Snacks will be served


This event is funded by the Canadian Institutes of Health Research (CIHR)




Moderator:


Bernard St-Laurent,


Host of Radio Noon & C'est la vie
CBC Radio One (88.5 FM)