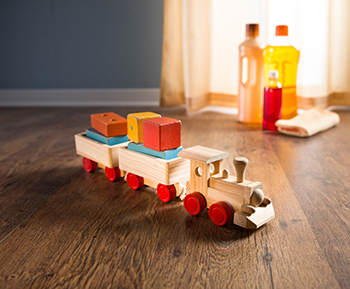 The discussion will focus on the health risks of plasticizers and brominated flame retardants and the concerns they raise based on two multidisciplinary research projects supported by the Canadian Institutes of Health Research (CIHR). The event is open to the public and no previous scientific knowledge is required to participate.
Panelists:

Bernard Robaire, PhD
Barbara Hales, PhD
Pavine Lefèvre, PhD
Peter Chan, MD
Jeff Nisker, MD PhD



Moderator:

Jacquie Rourke
Journalist and Video Producer
Location:
Café des Beaux-Arts
1384 Sherbrooke Street West, Montréal, QC H3G 2C6
Questions?
elise [dot] boivin-ford [at] mcgill [dot] ca
Café Scientifique is where you can learn about the latest ideas and issues in science and technology in an informal setting. It's not a lecture! It's a place for group discussion and audience involvement is the most important ingredient.
Join the discussion!