Your project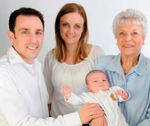 Our patients and their families
The MUHC has put patients and families at the centre of the design for our new facilities.

Read more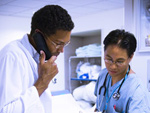 Our health professionals
From the beginning of the design process for the New MUHC, we have paid particular attention to the needs of our care, support and administrative staff.

Read more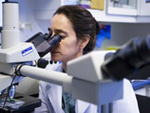 Our outstanding researchers
Research will play a central role at the Glen, Mountain and Lachine campuses of the New MUHC.

Read more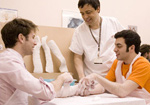 Our residents and students
Each year, close to 3,000 people are trained at the MUHC, including more than 800 medical and surgical residents, 1,000 nurses, 450 medical students and more than 500 students in other health-related fields.

Read more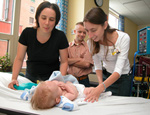 Our community
Whether you live in Notre-Dame-de-Grâce in Montreal or Abitibi, the New MUHC is part of your community.

Read more