Your Health Centre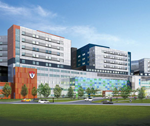 The Glen Campus
A unique opportunity to combine our talents and consolidate our strengths.

Read more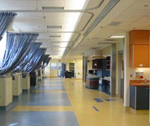 The Mountain Campus
Our project has already become a reality at the site of the Montreal General Hospital.

Read more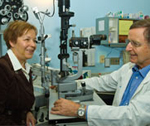 The Lachine Campus
Within the New MUHC, the Lachine Hospital and the Camille Lefebvre Pavilion will pursue their community-based hospital activities as the Lachine Campus.

Read more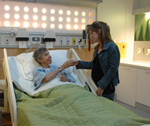 The ideal patient room
Room for privacy. Room for family. Room to breathe. Room to heal.

Read more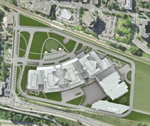 Building a greener future
The goal of the MUHC's Redevelopment Project is to build something bigger than a health care centre; it is an opportunity to create a truly healing environment.

Read more